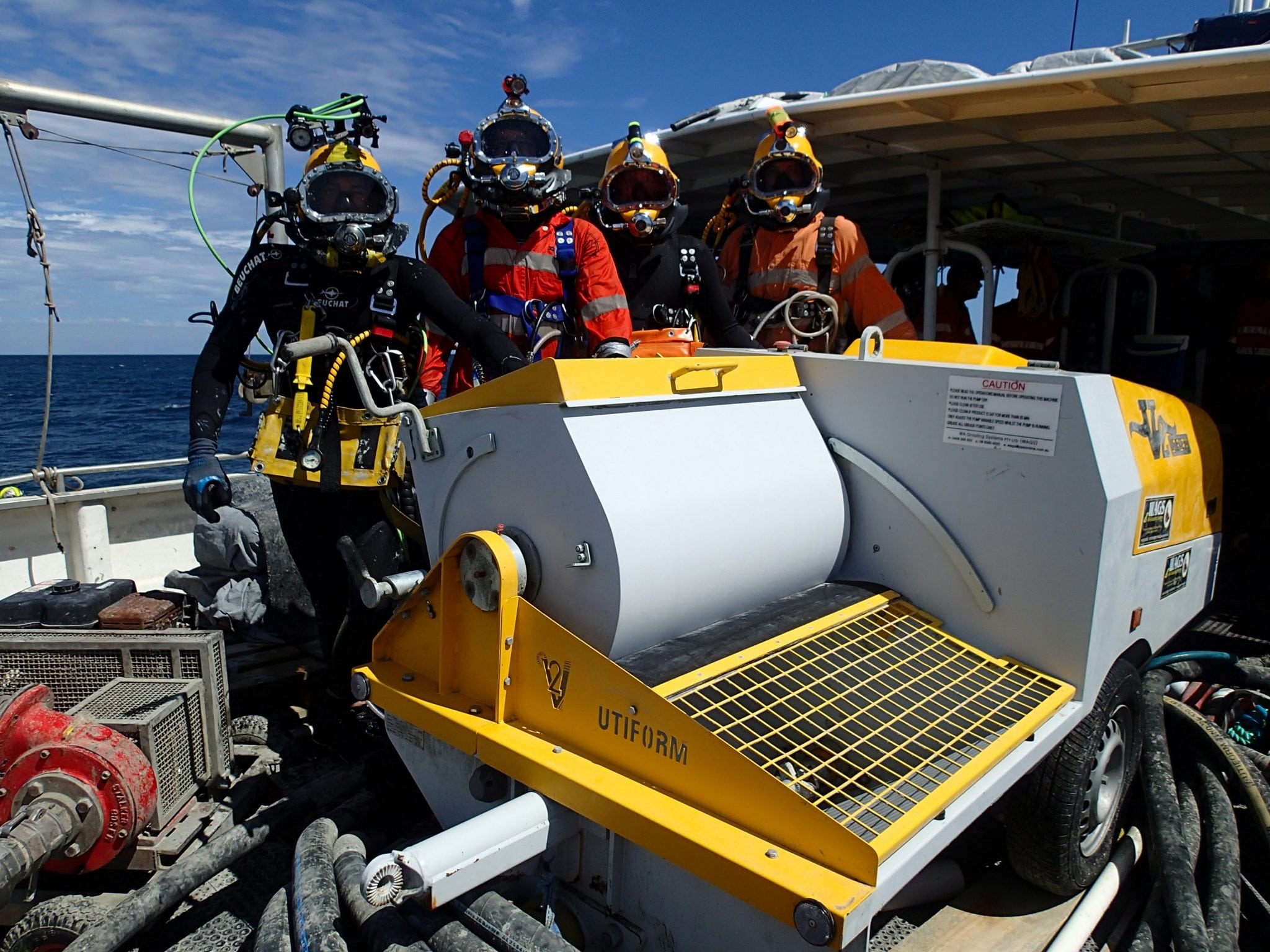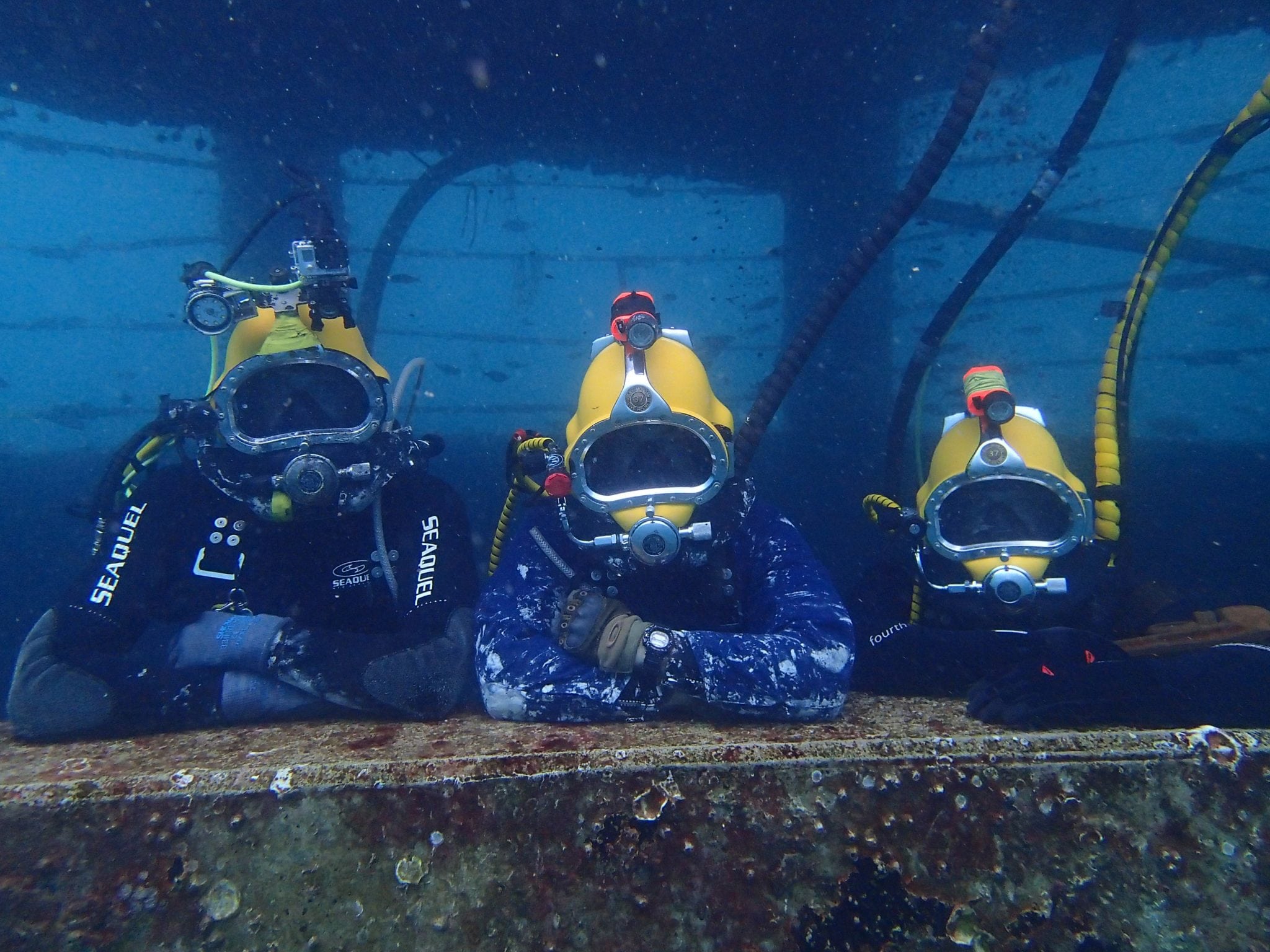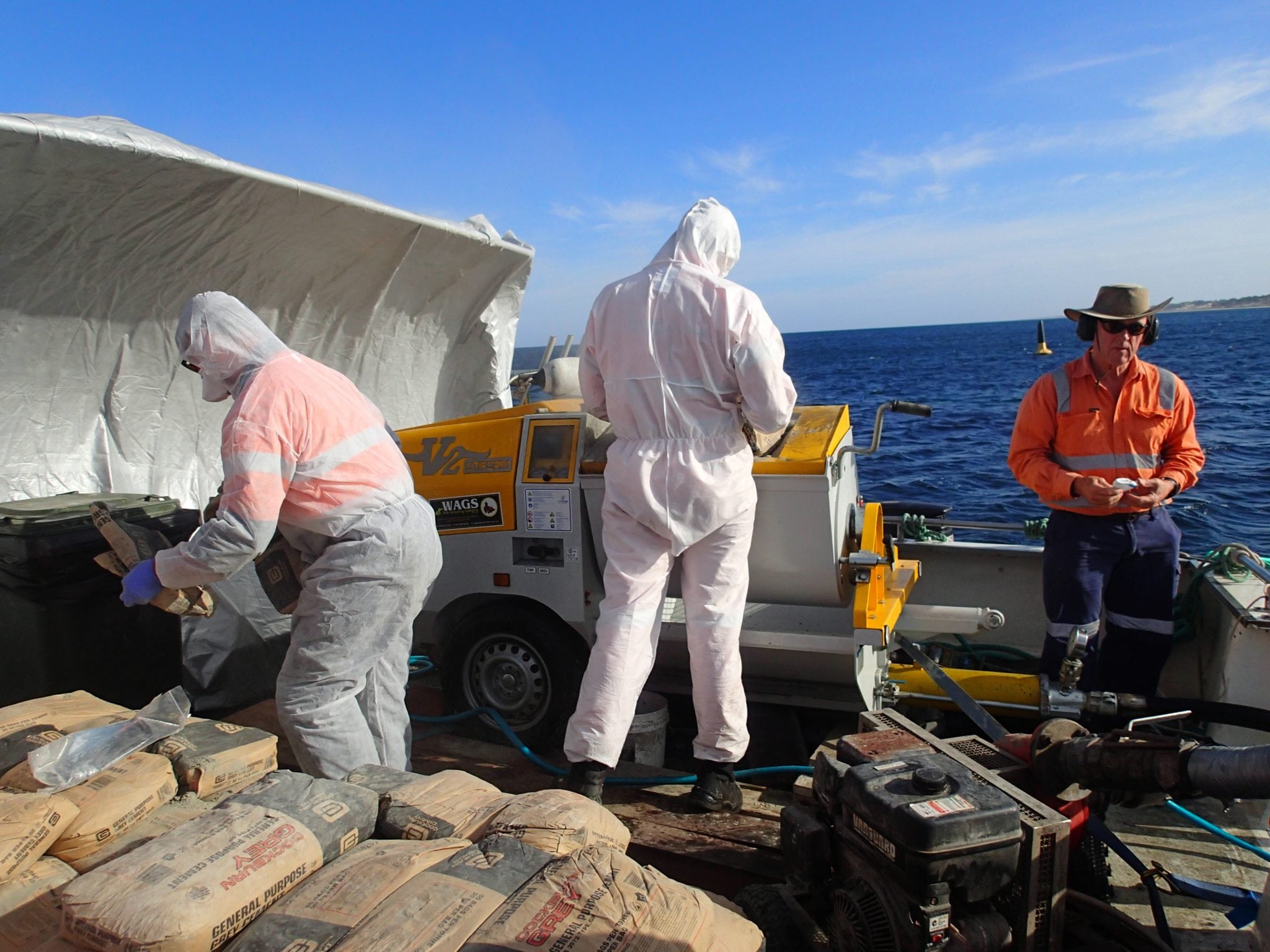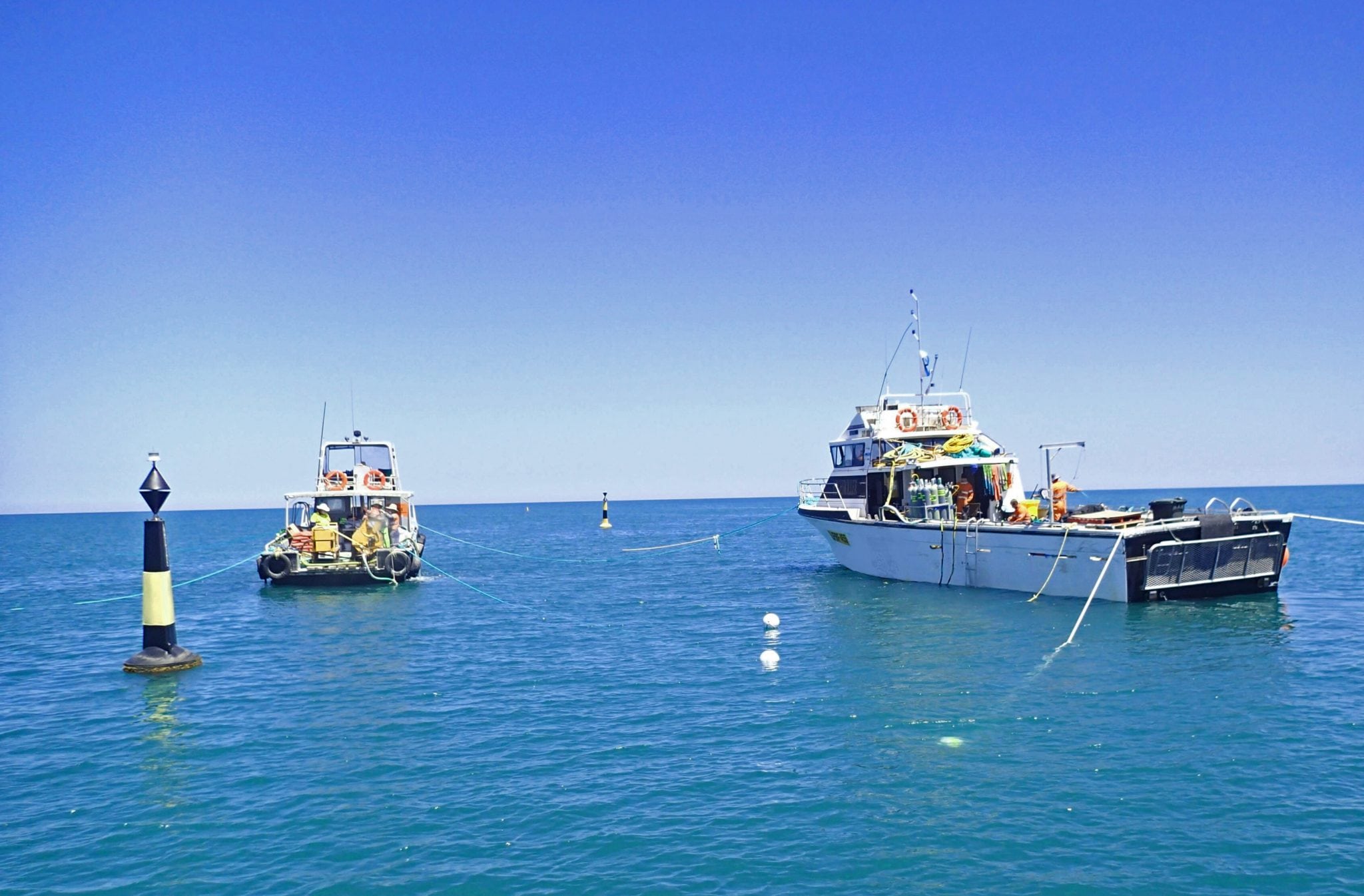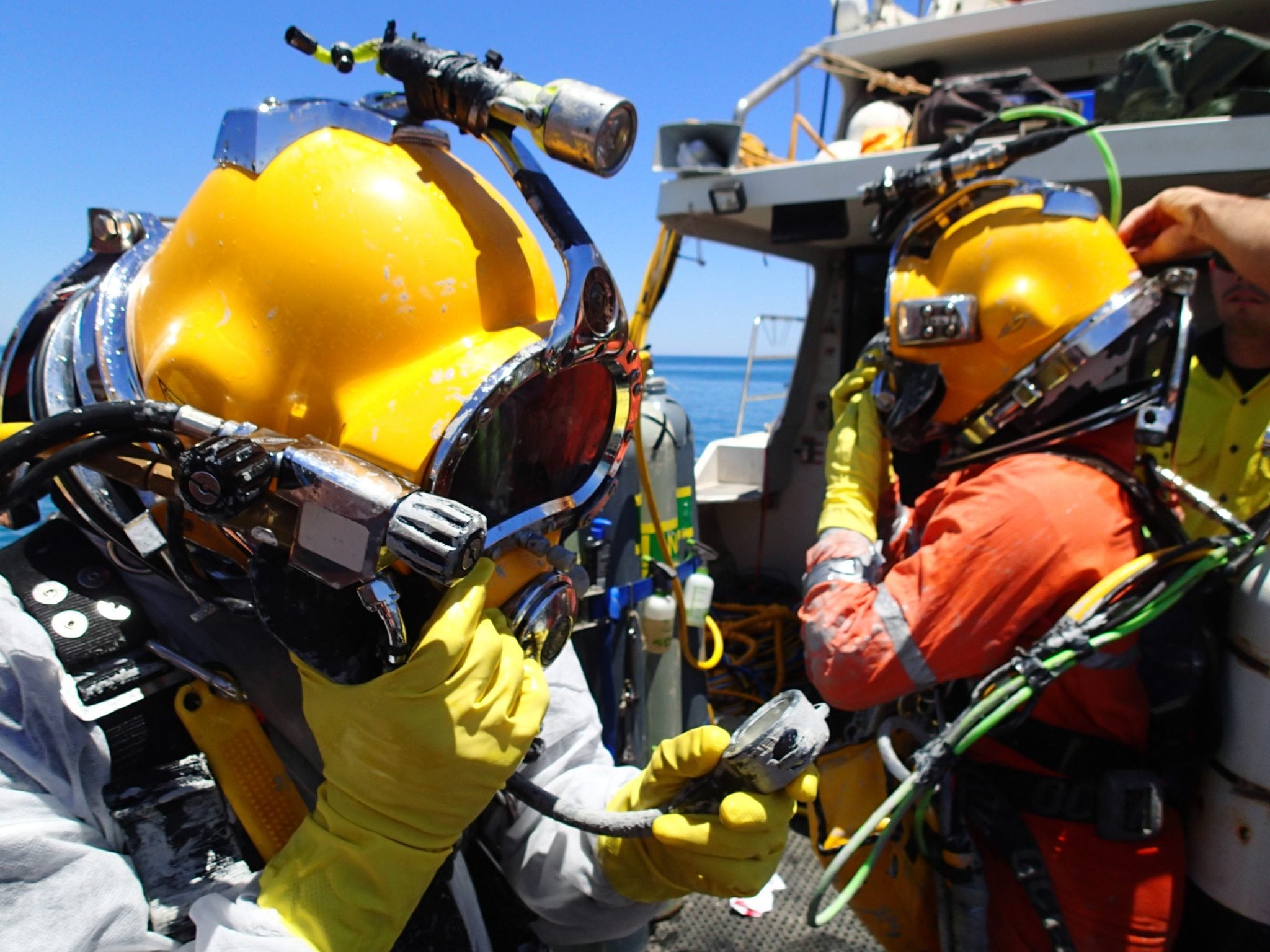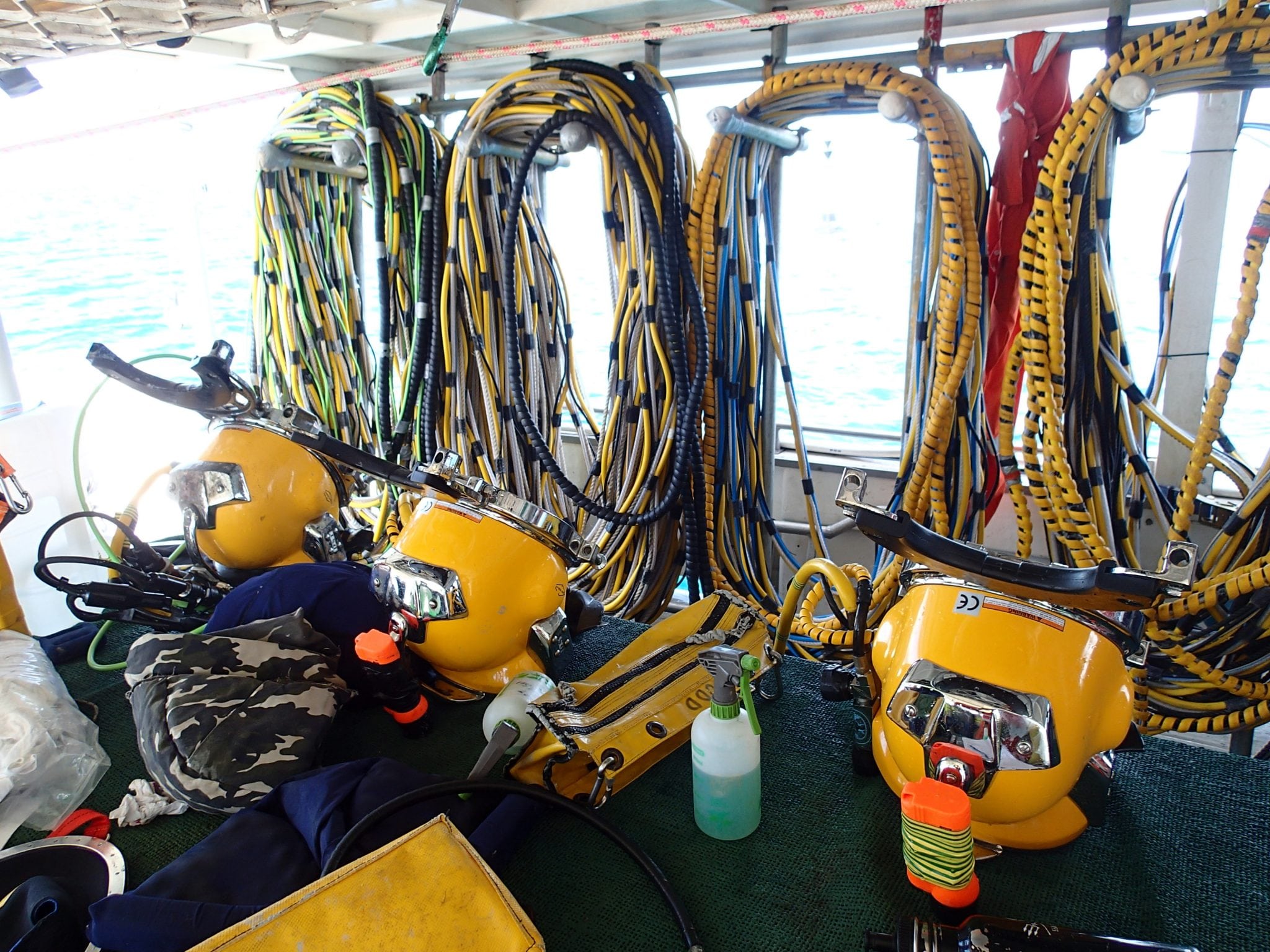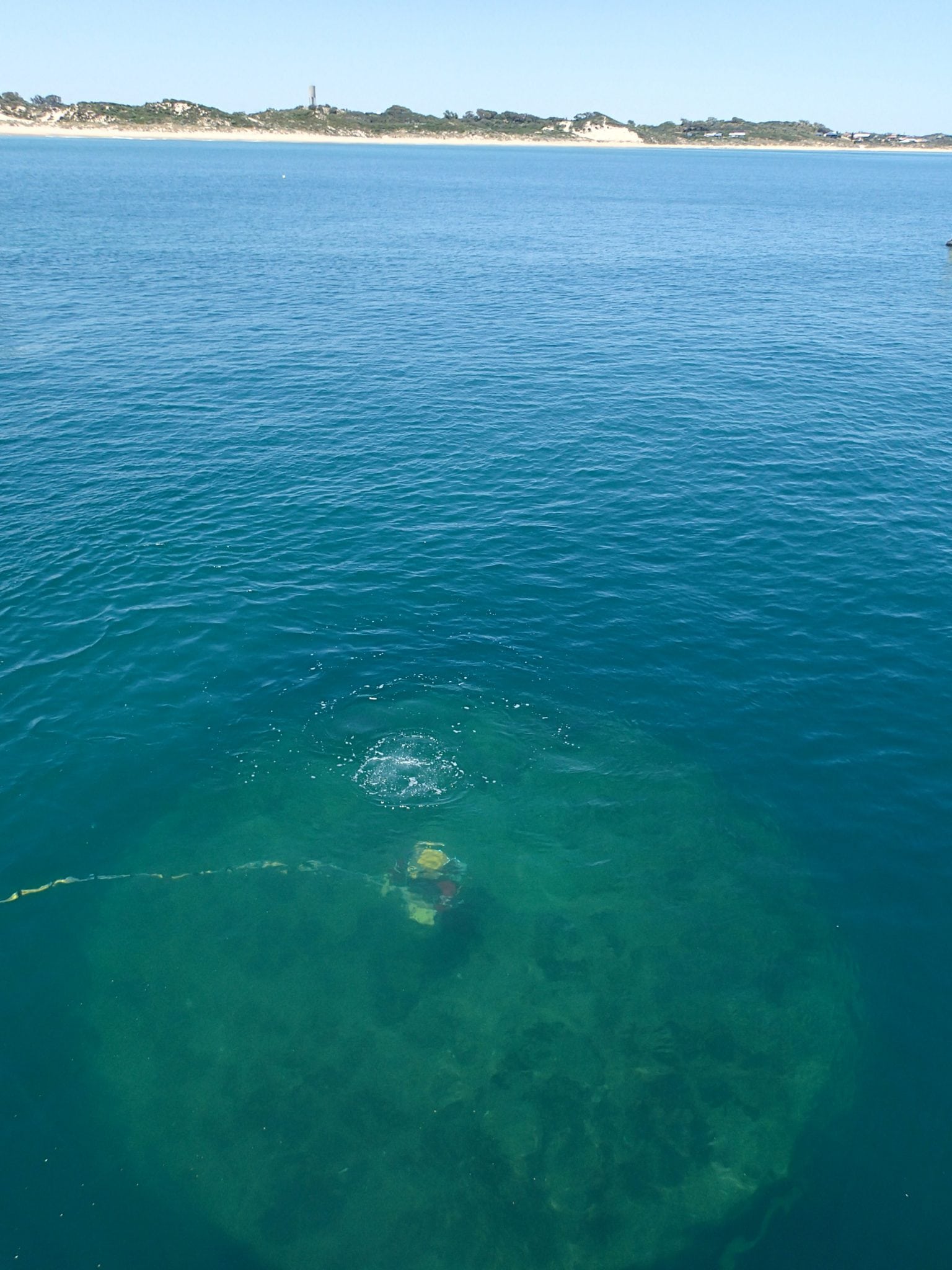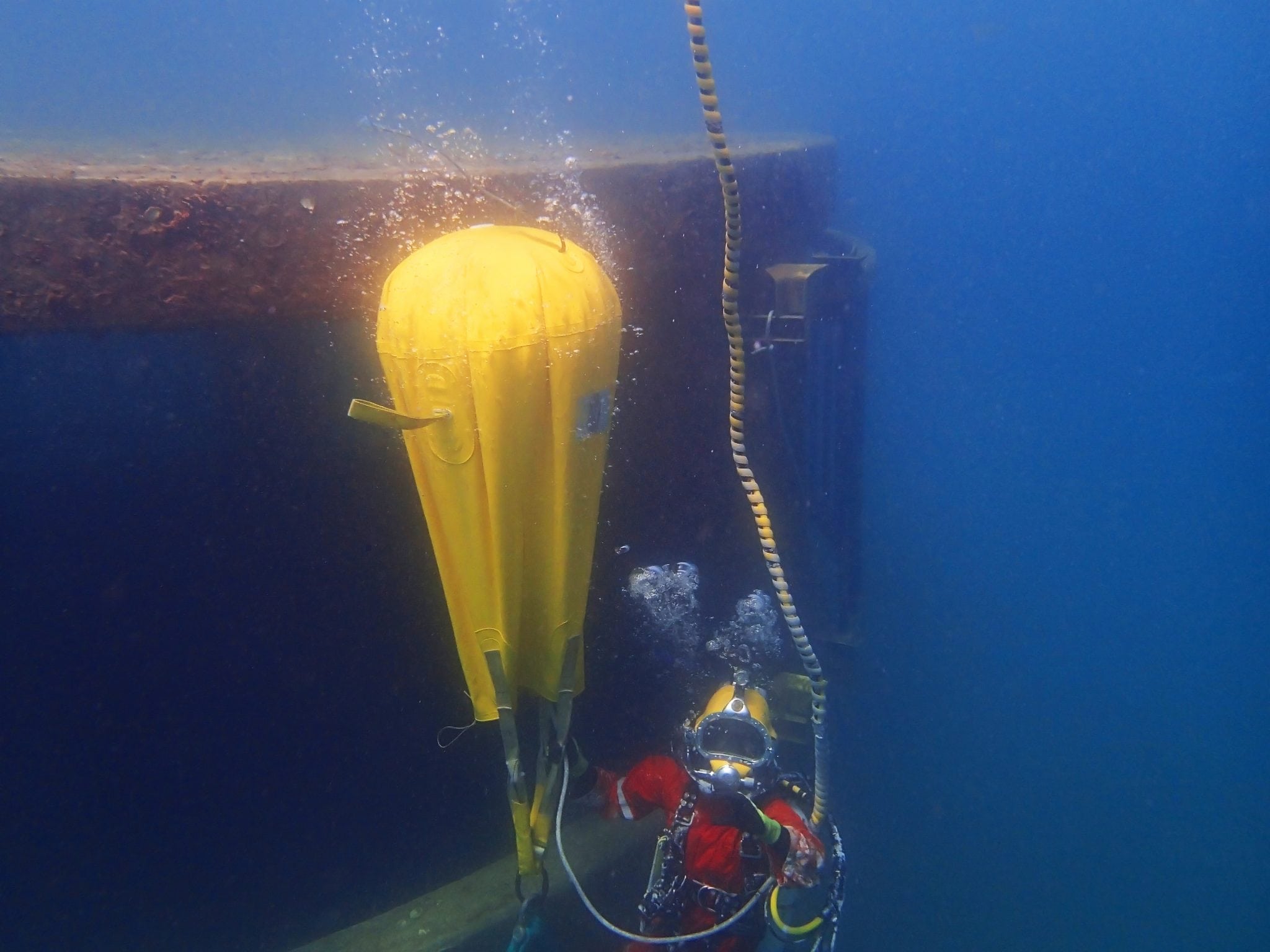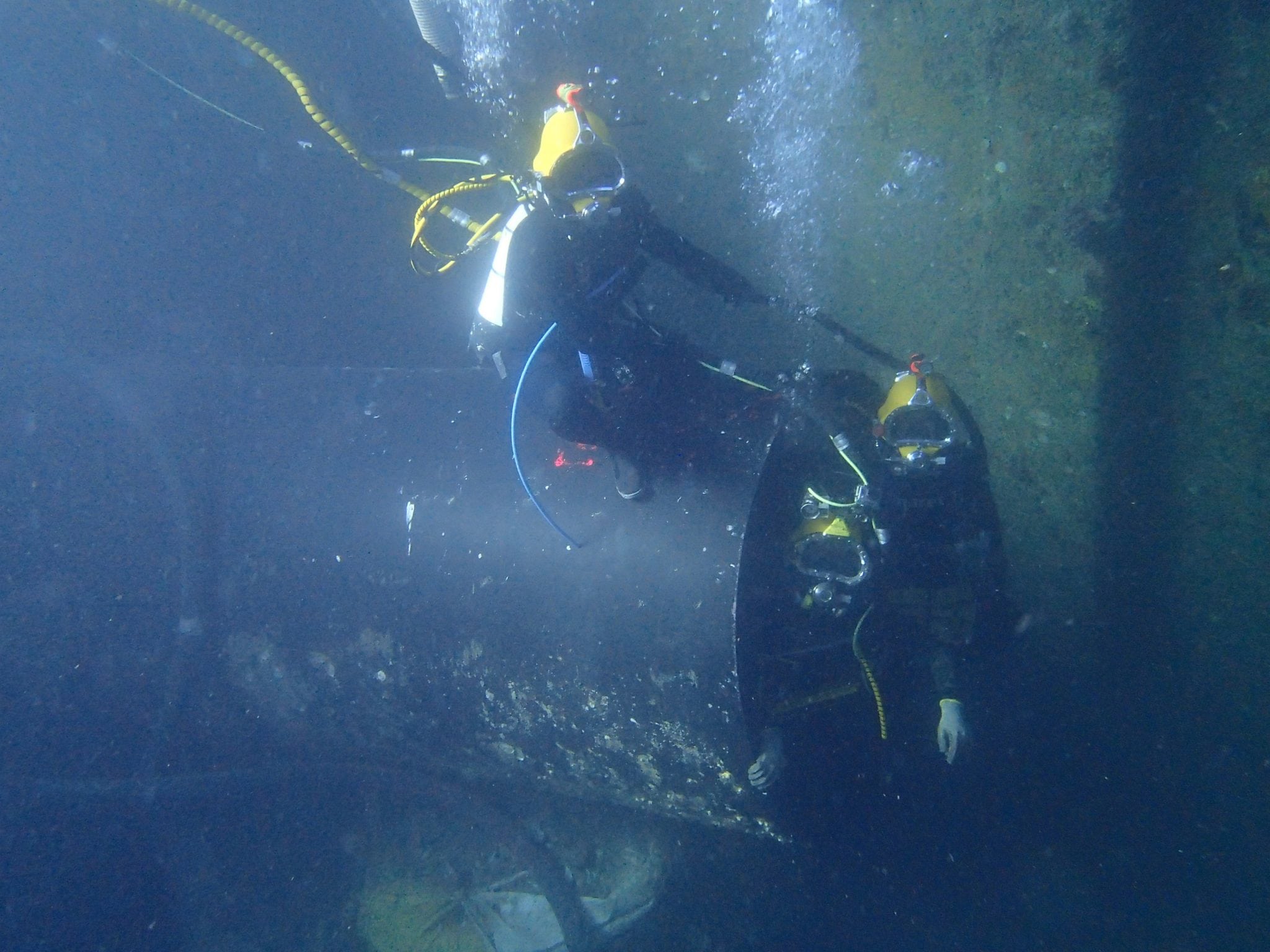 (double click for full screen mode)
DESALINATION PLANT WORKS PERTH SEAWATER ALLIANCE
Throughout 2013 and 2014, Fremantle Commercial Diving conducted works to Western Australia's largest desalination plant, operated and maintained by the Southern Seawater Alliance.
The scope of works included subsea inspection, dredging, demolition, repairs and structural subsea grouting in confined spaces on existing structures. Inspections were undertaken to 180m inside the intake pipes from both the sea based and land based ends. Partner fabrication company Atlantis Industrial Fabrication also assisted with specialised copper nickel fabrication and modification.
Due to the geographically exposed marine location and challenging scope of works, Fremantle Commercial Diving closely collaborated with the client to develop safe, effective and economic solutions specific to the project. Considerations unique to the job site and scope of works included:
Enabling divers to work safely within (confined space) deep inside the intake pipes;
Assessment of stability (core drilling) of pre-existing structures;
Seabed stabilisation to safely allow work below;
Dredging dense matter with low fines content;
Strict deadlines requiring 24 hour operations in an exposed location; and
Dive depth requiring use of Enriched Air Nitrox to maximise safety and enable productive dive times.
Ensuring rapid and accurate flow of high quality information to and from the dive sites and close coordination with a dedicated team of engineers was critical to the success of the operation. Comprehensive reporting including diagrammatical representation, photography and video survey was involved at every stage.
Despite challenging conditions and tight deadlines, all work scopes were completed safely, successfully with the client satisfied with the service, the result and the cost. FCD continue to supply all diving services to Southern Seawater Alliance.
To find out how our services can benefit your organisation contact us for an obligation free discussion.