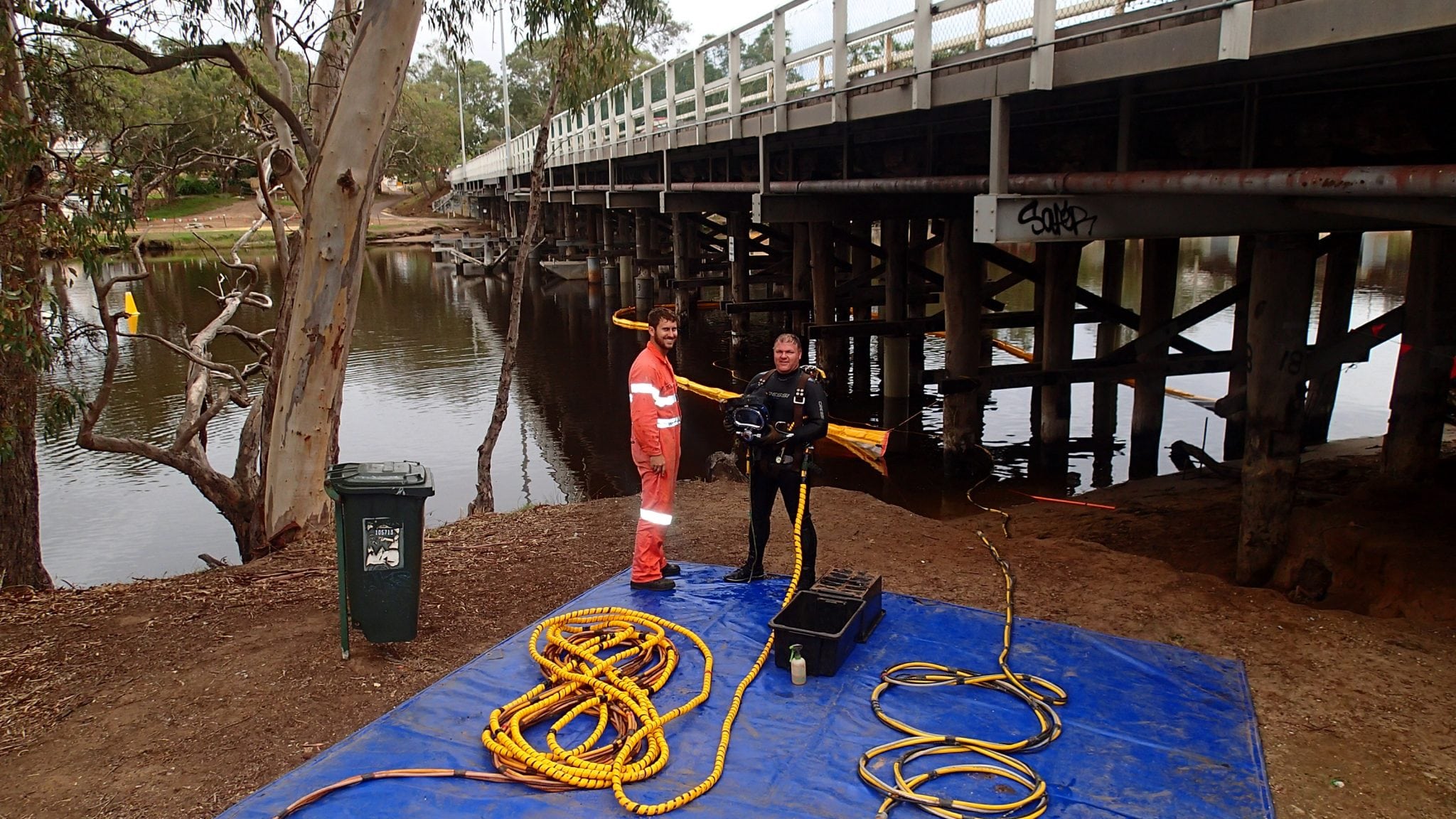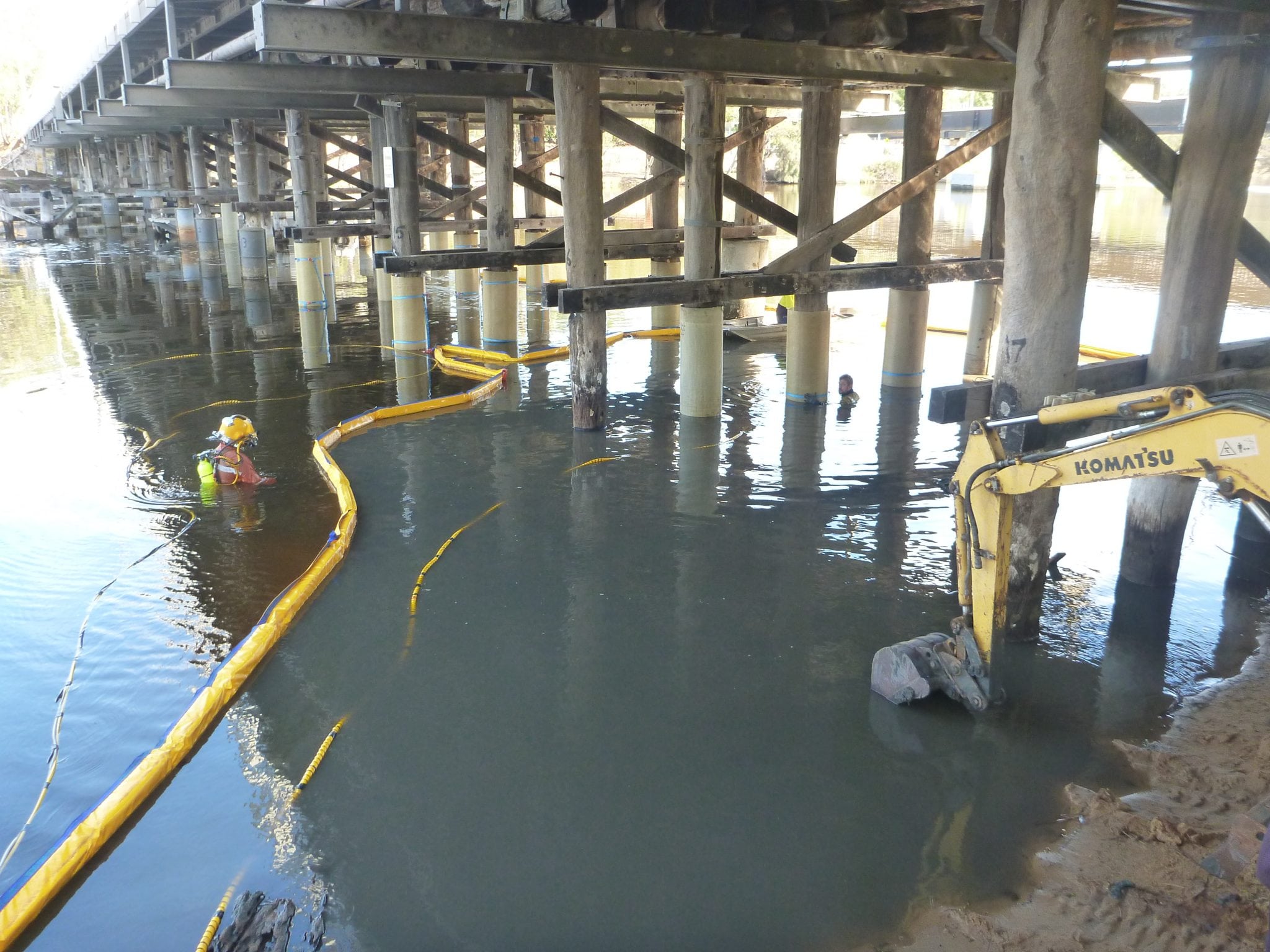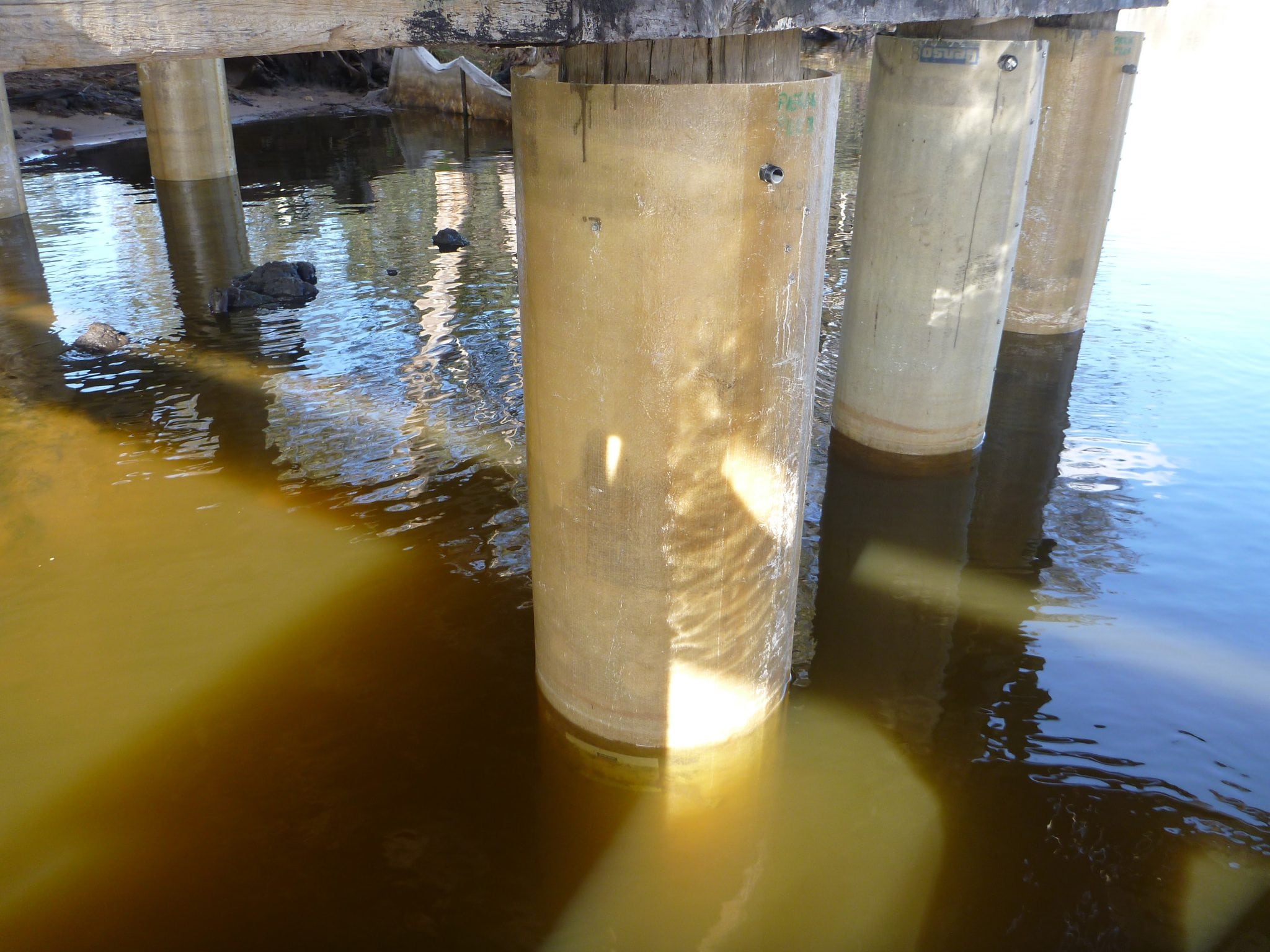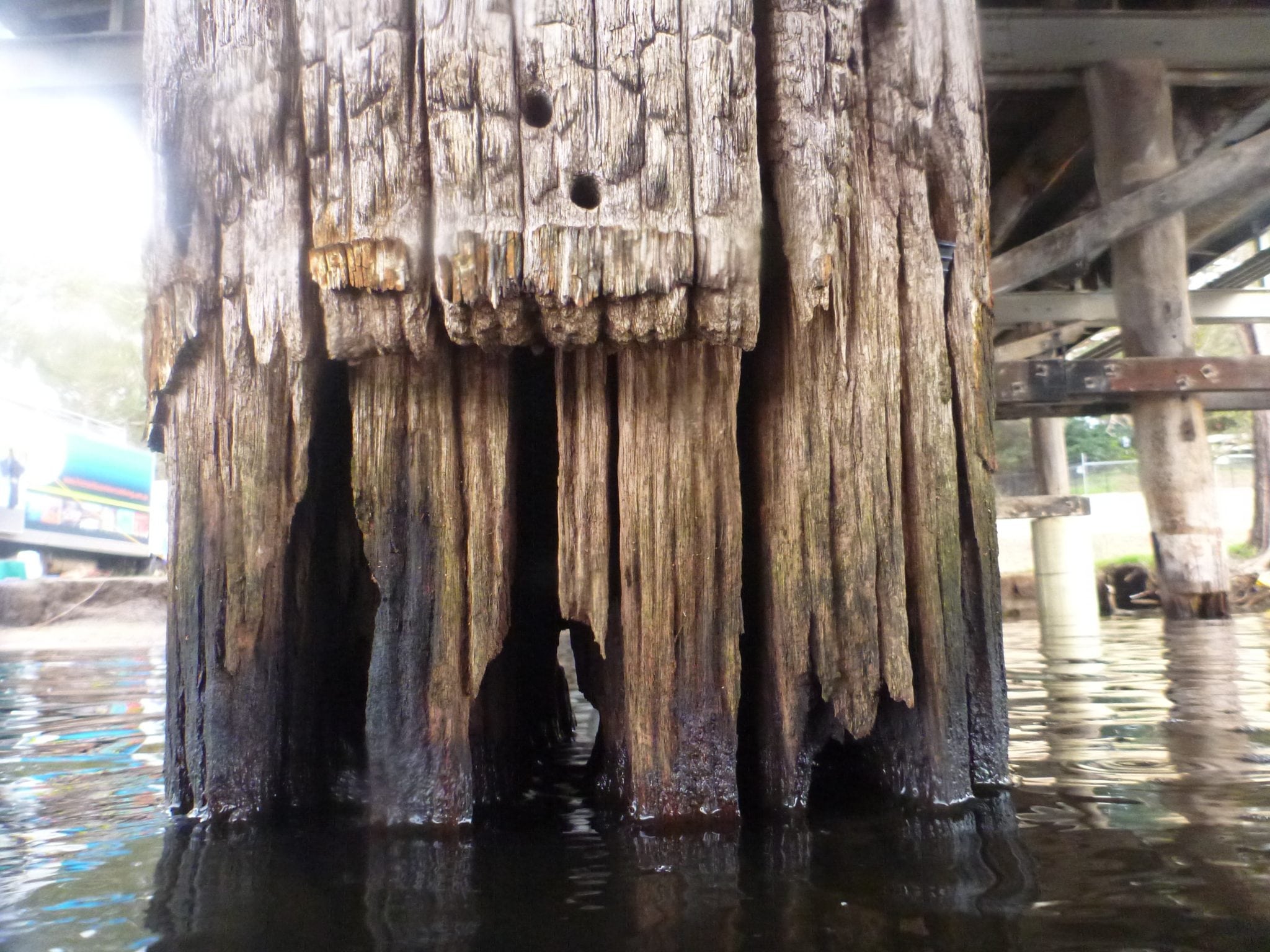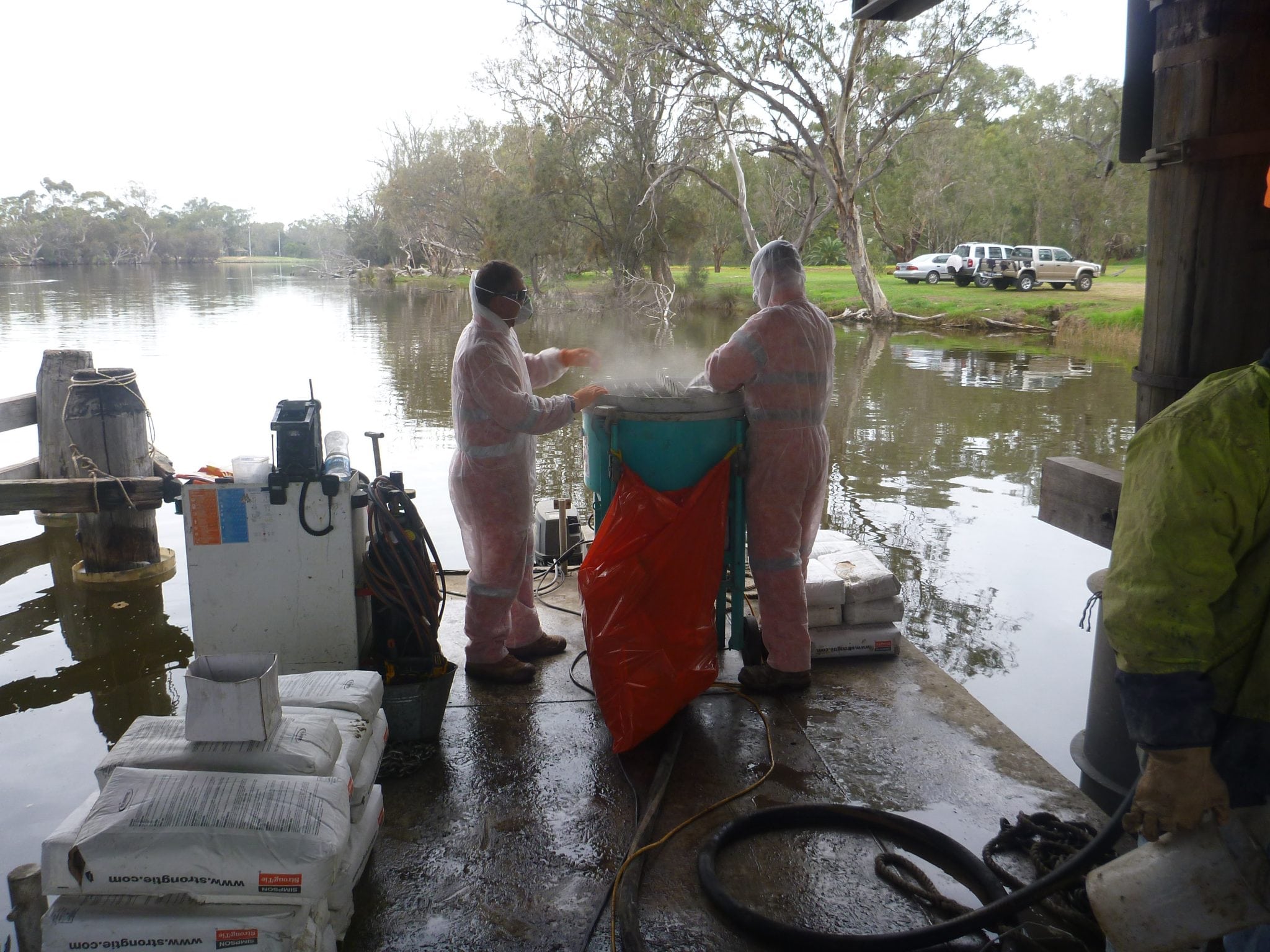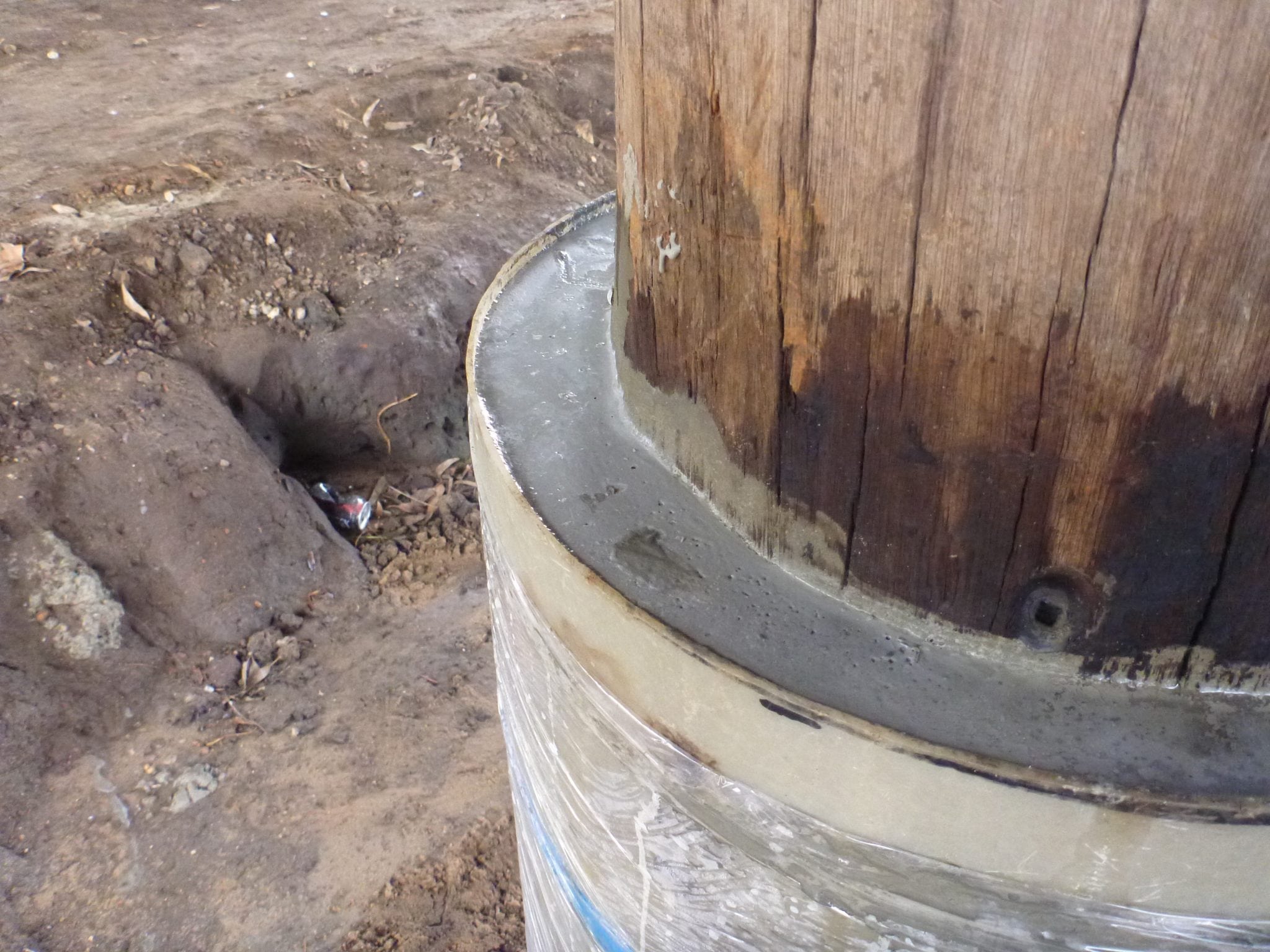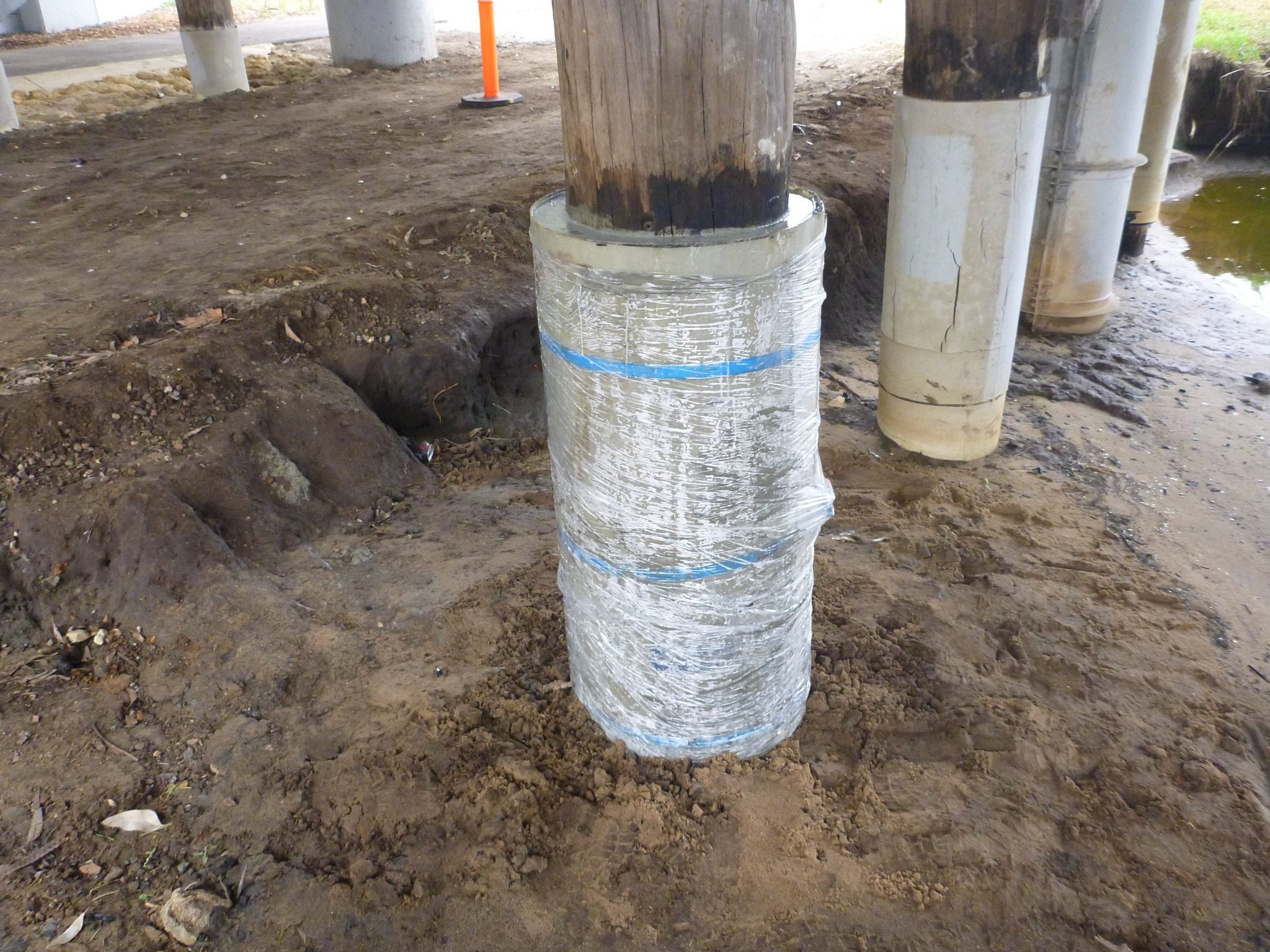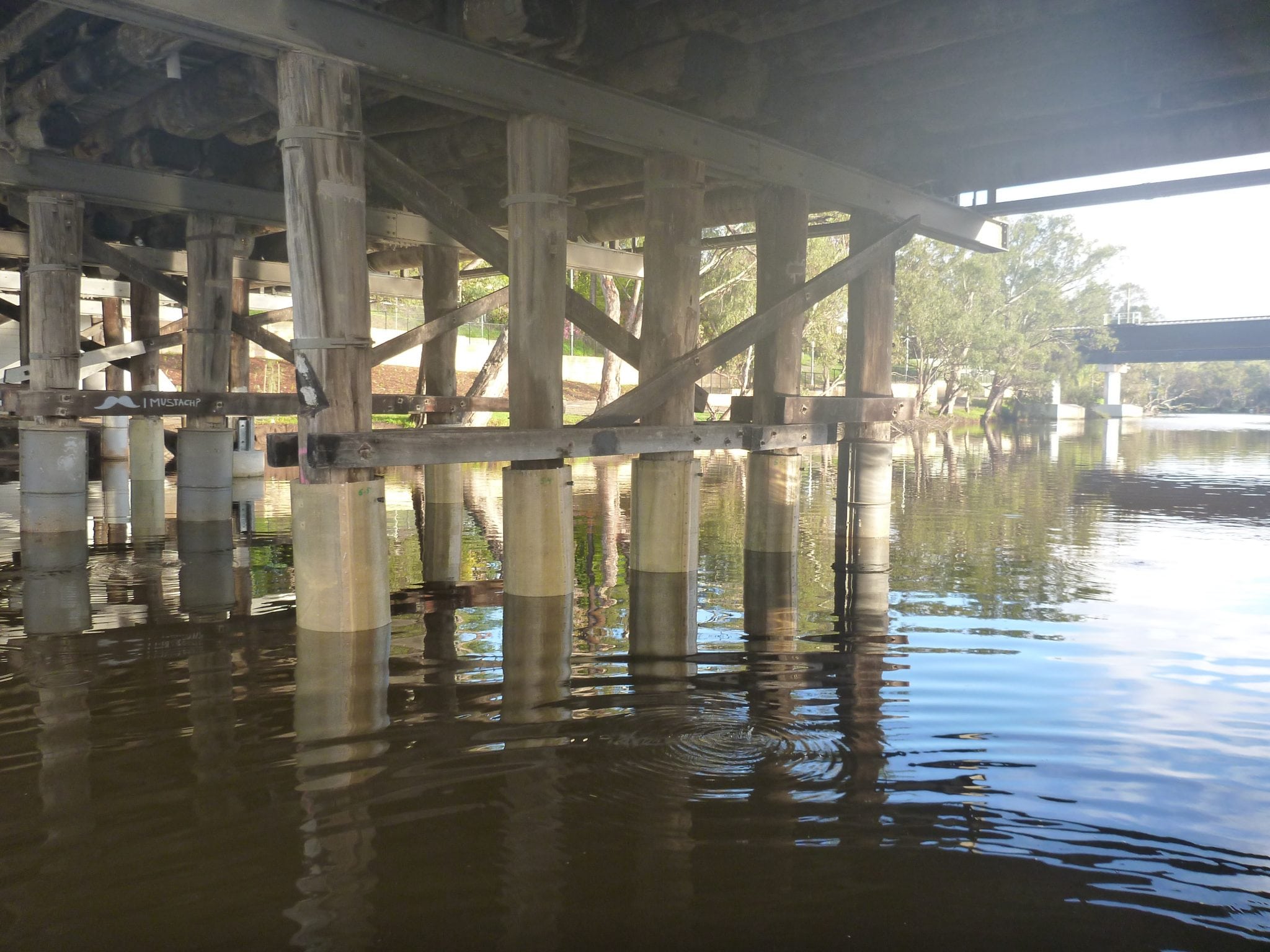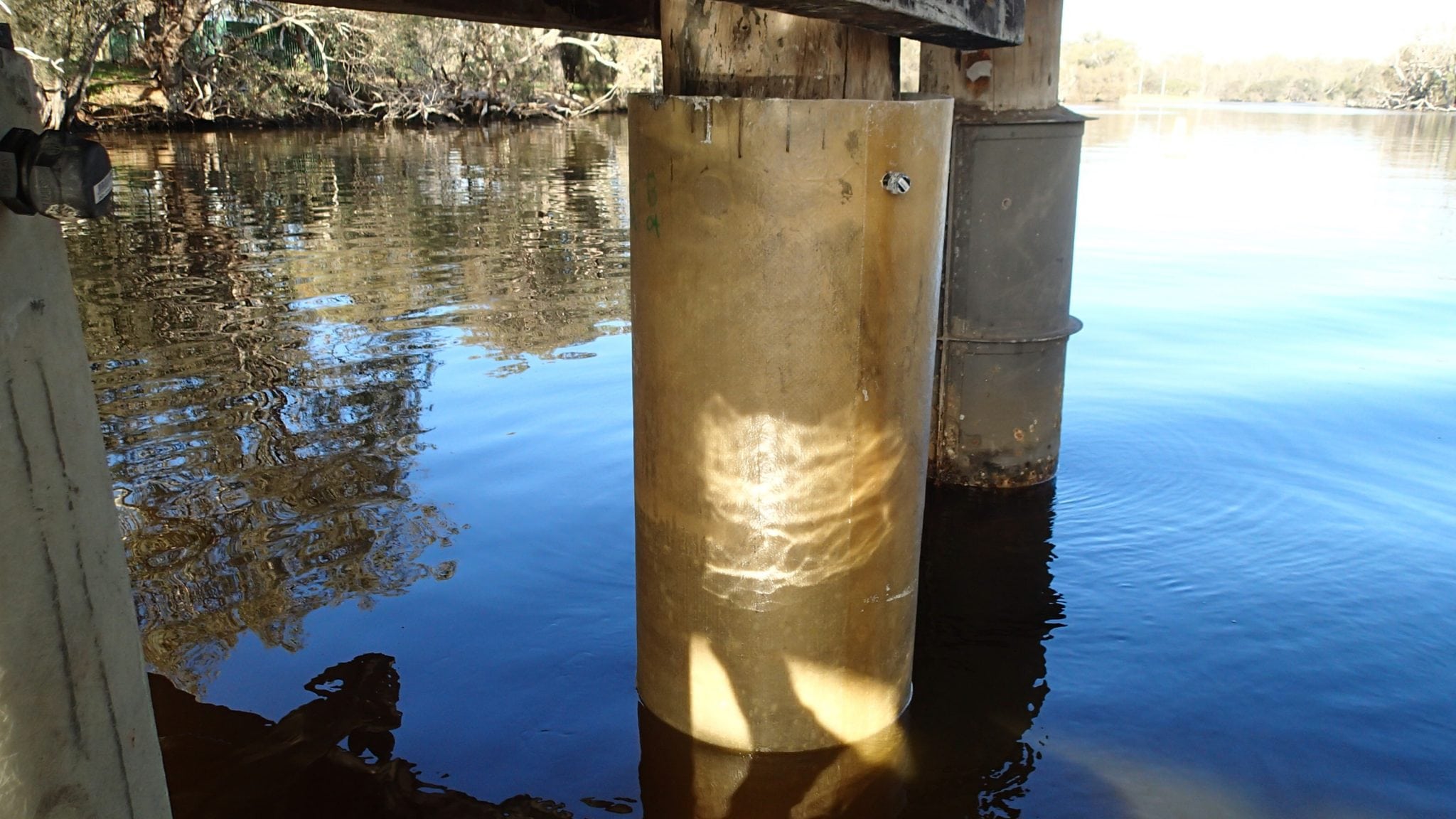 (double click for full screen mode)
In 2016 FCD undertook an extensive pile remediation project on the Guildford Road Bridge with Jomar Contracting. Work included pile encapsulation and grouting using two different product systems, pile wrapping with grease and marine tape products, installation and management of silt curtains and seabed excavation. This project required the management of marine traffic through a navigation span adjacent to the diving works in nil-visibility conditions. All works on this project were delivered on time and budget.
To find out how our services can benefit your organisation contact us for an obligation free discussion.