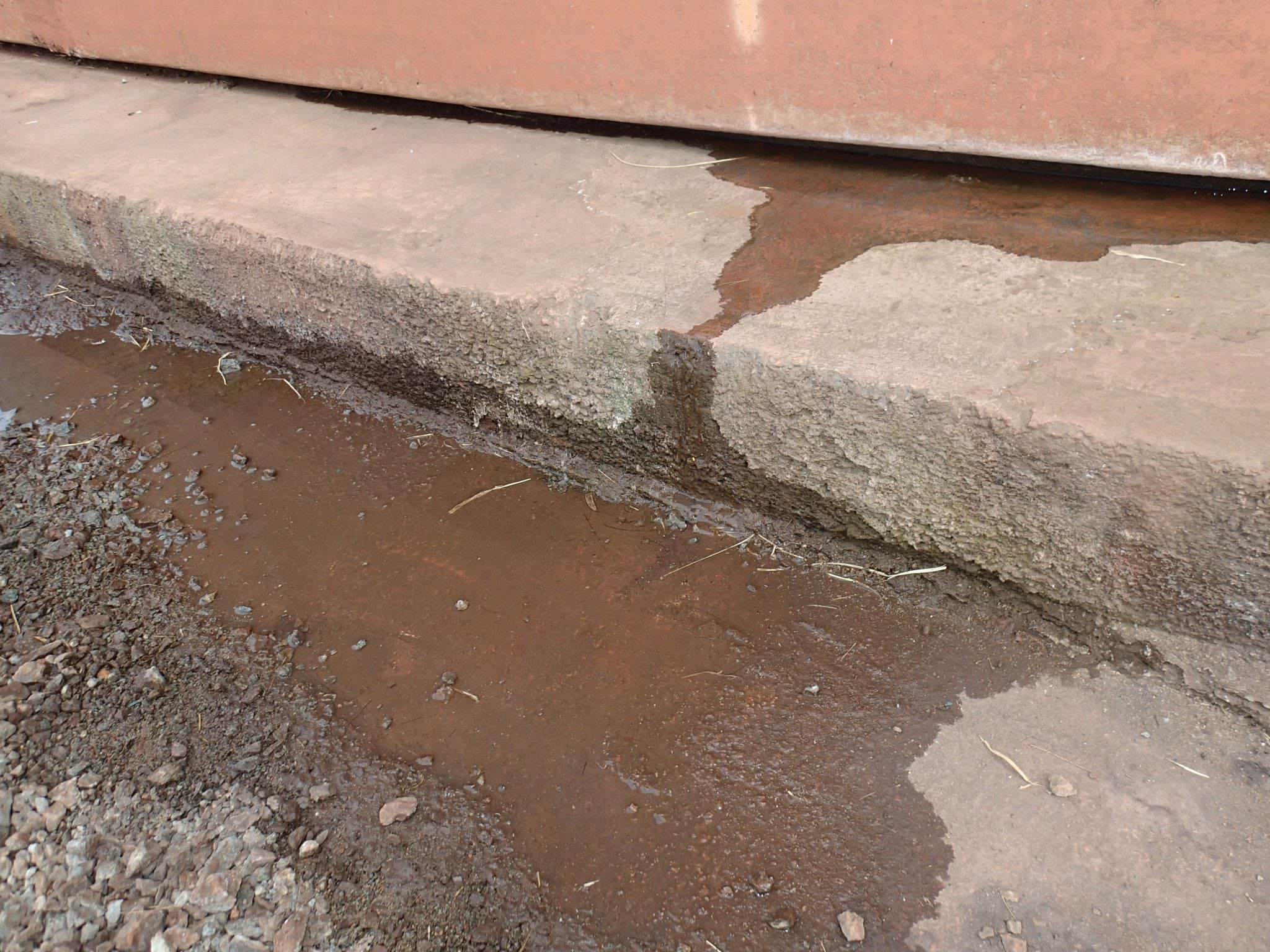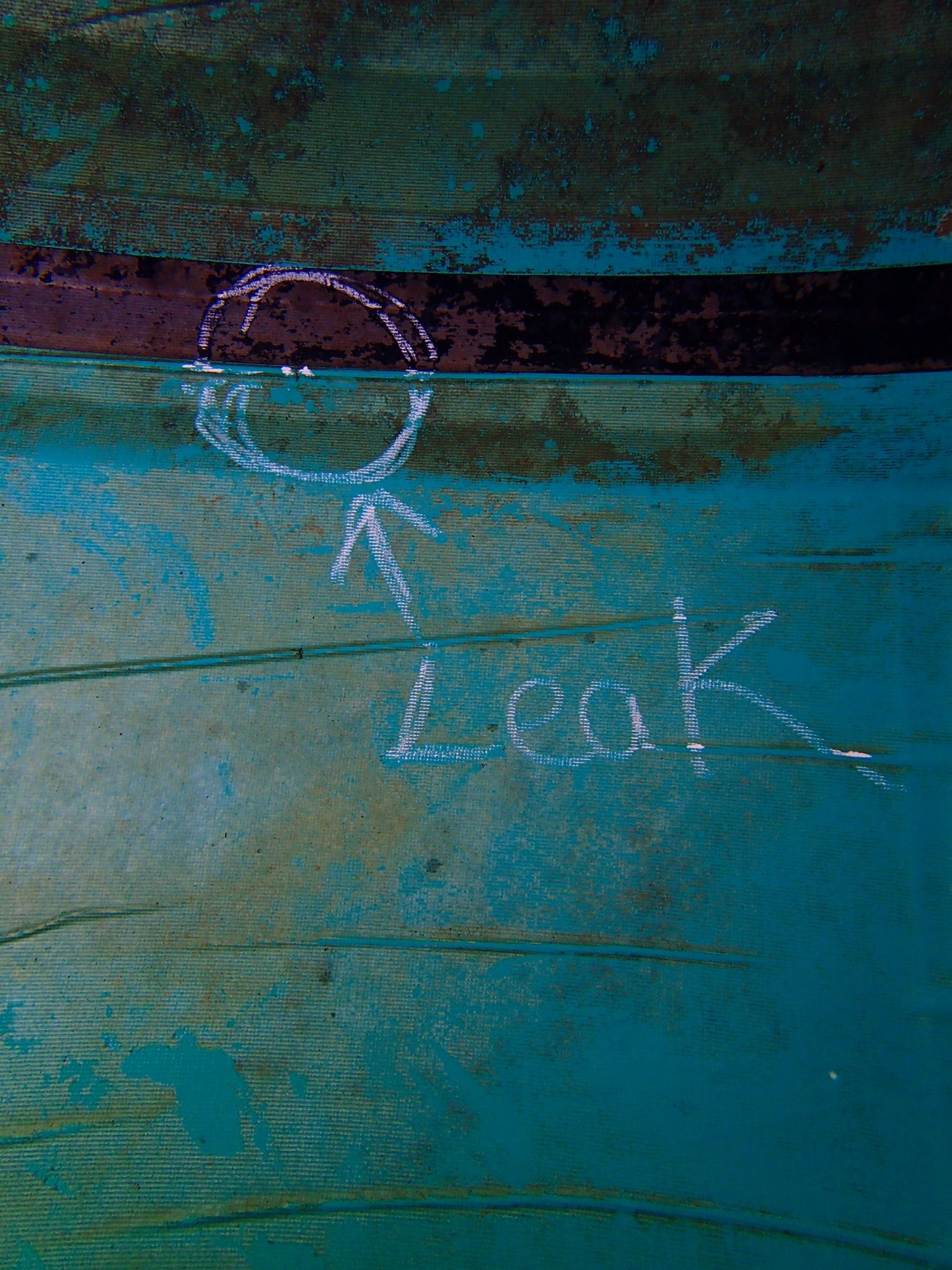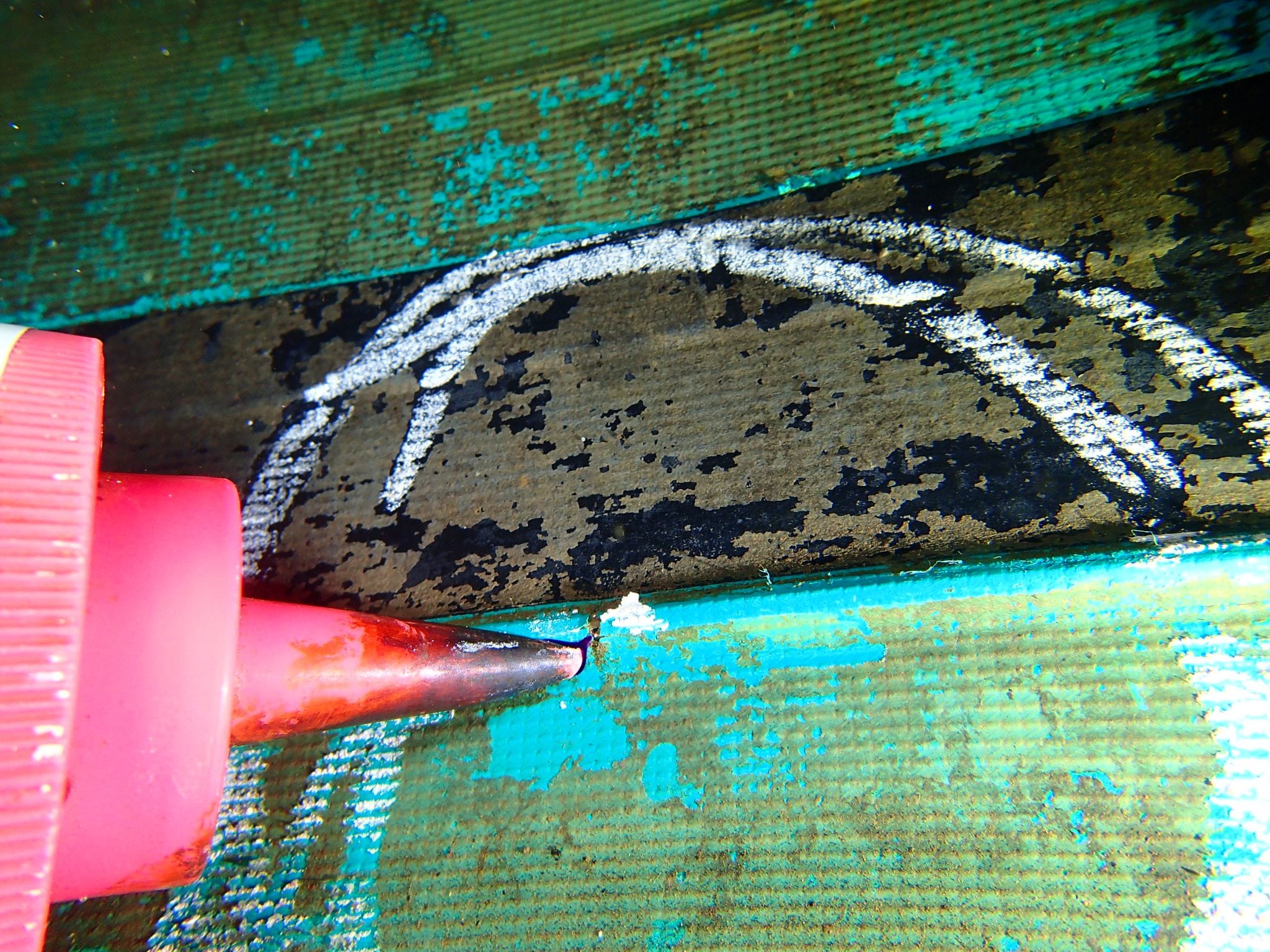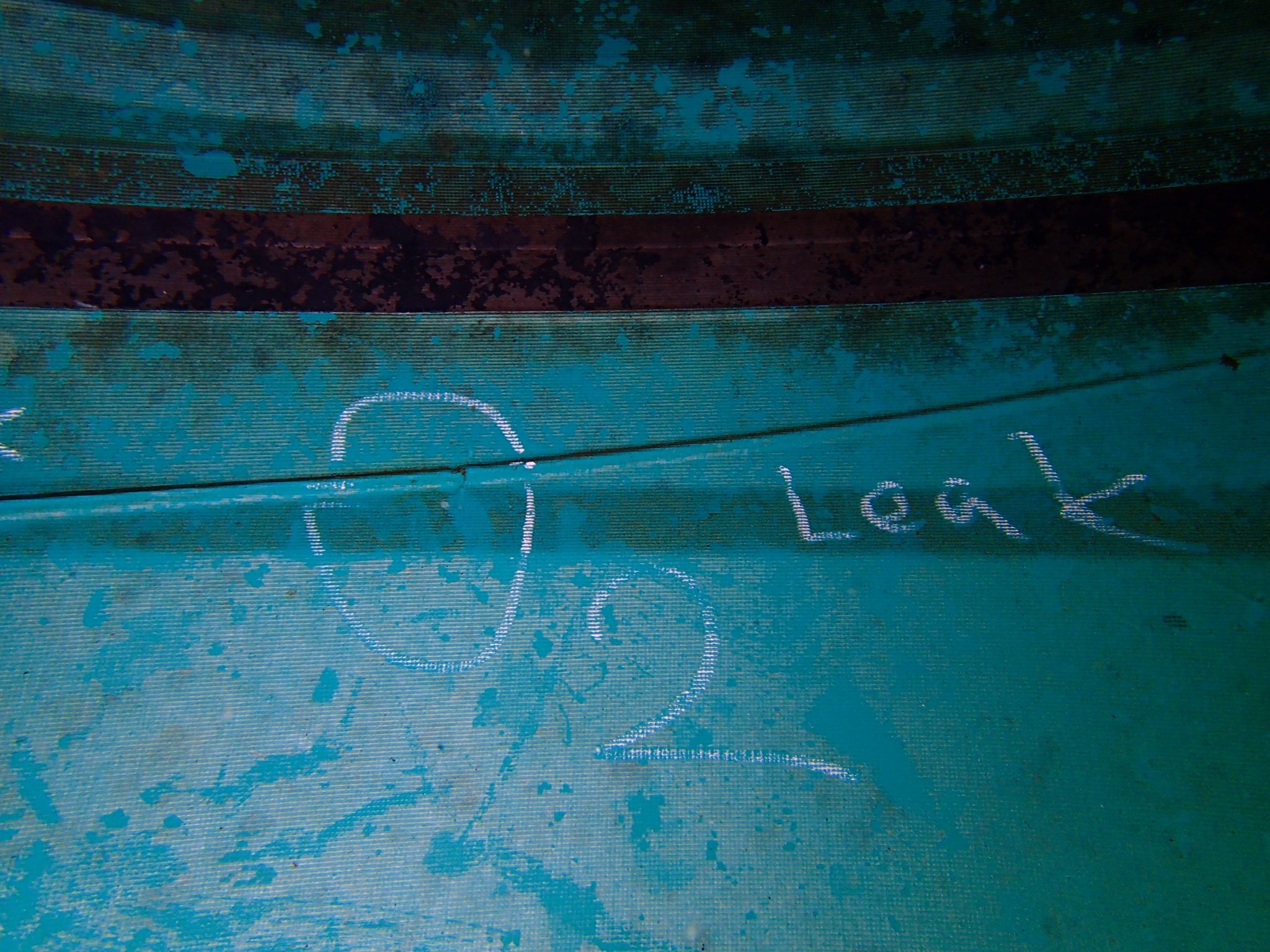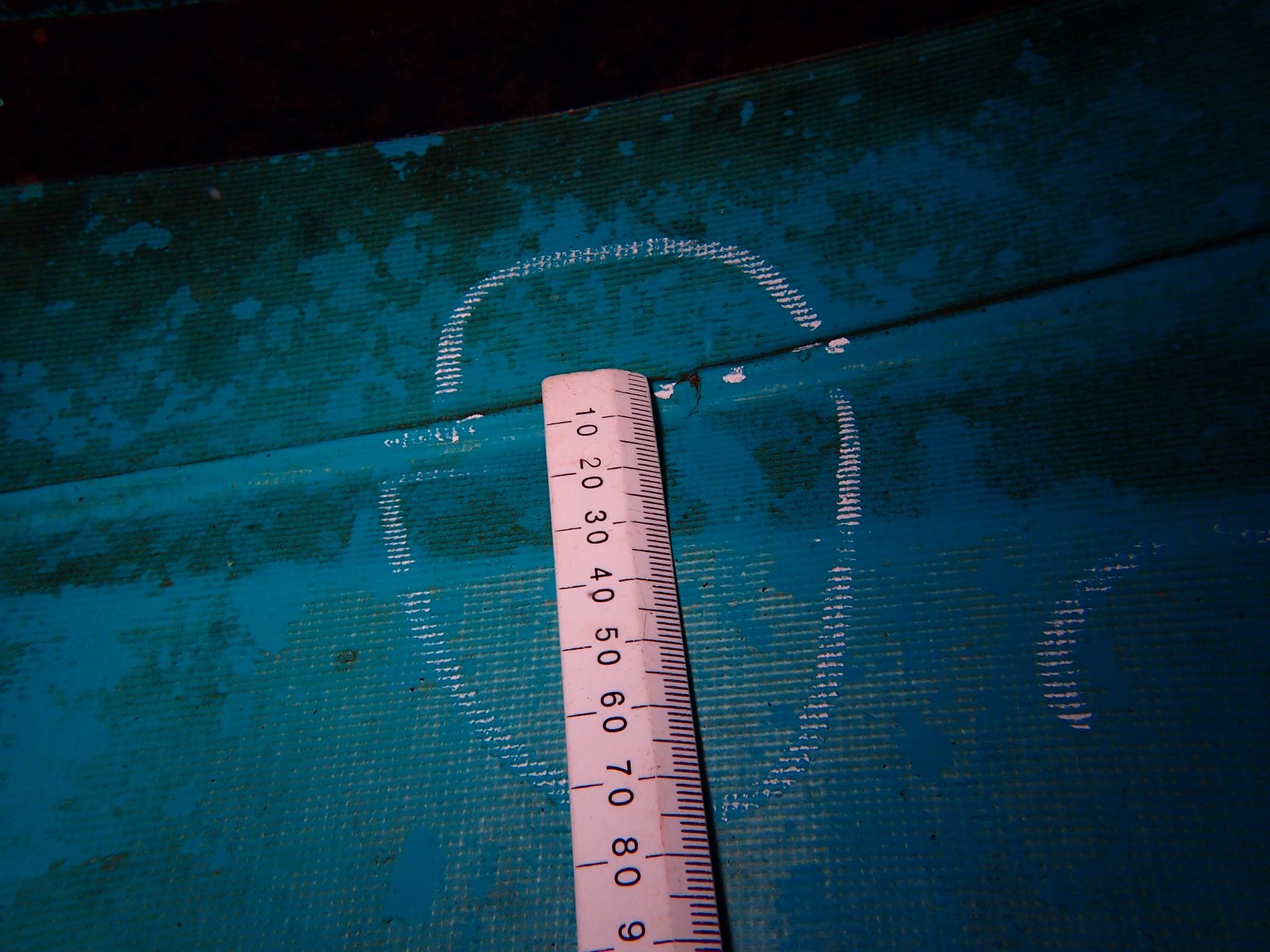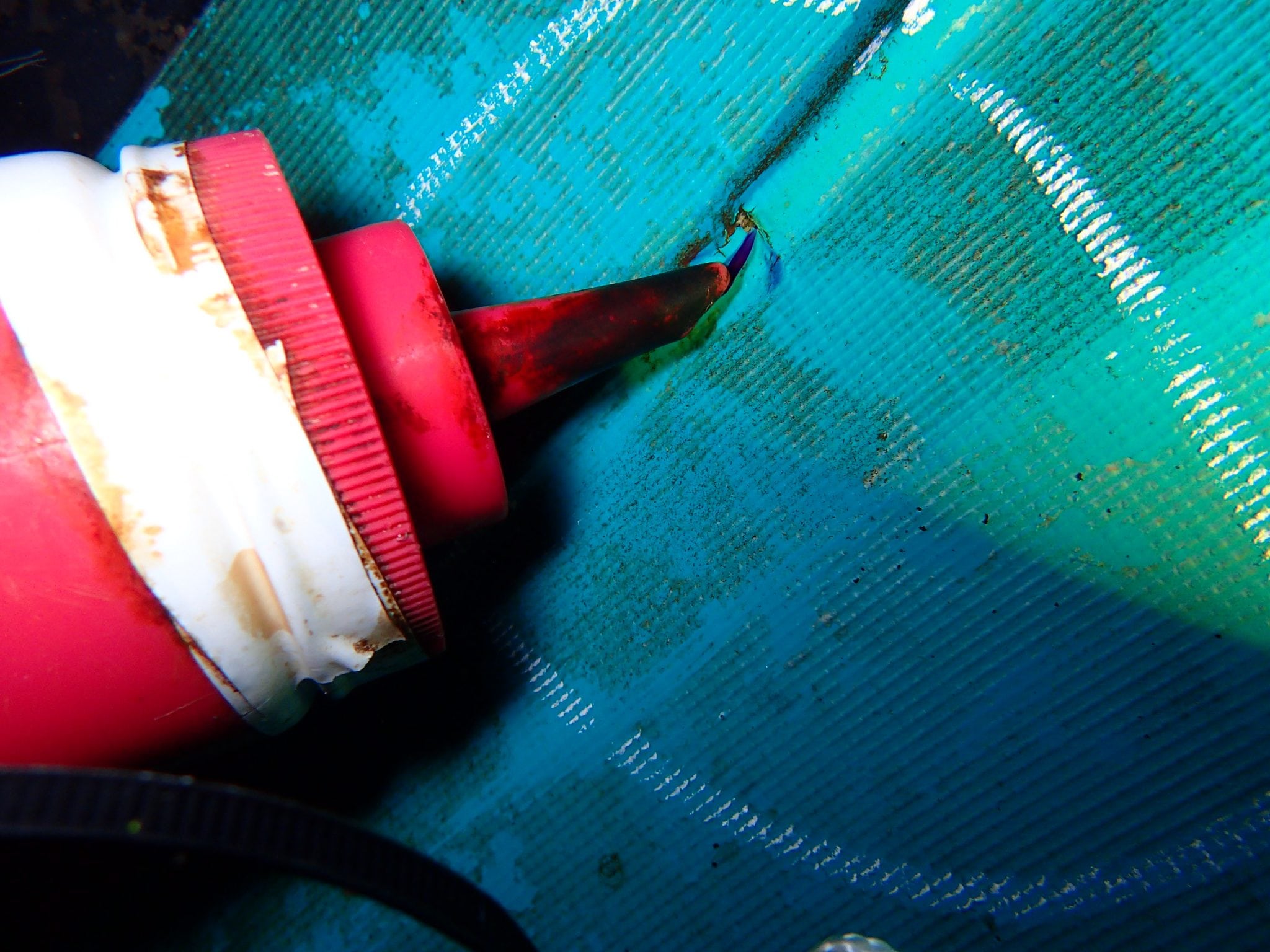 (double click for full screen mode)
TANK LEAK DETECTION - MONADELPHOUS
In March 2014, Fremantle Commercial Diving were requested to assist with the reline of a 25 million litre water tank at a remote WA mine site. A project to reline the tank was nearing completion, however minimal leaking persisted from the footing ring with the cause unable to be located.
With a 157m circumference and 14m deep, the liner contained 4200m2 of welded seam on the walls and floor alone, plus support columns and tank components. The FCD team were required to inspect the entire surface area of the liner and identify all leaks.
Over a period of six days, divers methodically inspected and leak tested the entire liner, finding eight leaks in total. Holes found ranged from a miniscule 1mm up to no more than 6mm. Divers confirmed all leaks had been identified and clearly marked all leaks and documented the issues with diagrams, photos and video. This allowed the client to drain the tank and complete repairs as per specifications. Once the tank was re-filled there was no further leaking, indicating the divers had successfully located all leaks in the tank.
To find out how our services can benefit your organisation contact us for an obligation free discussion.