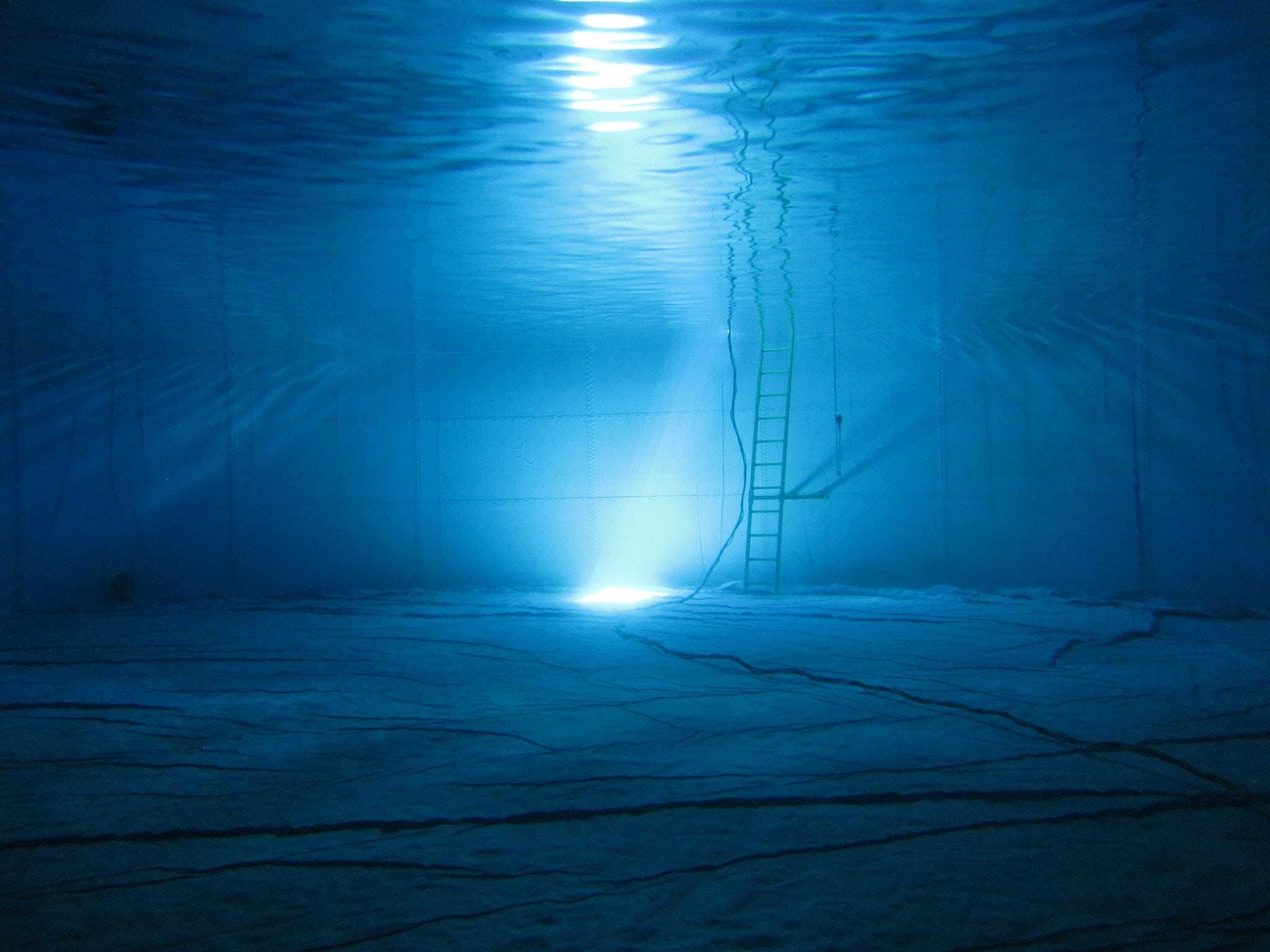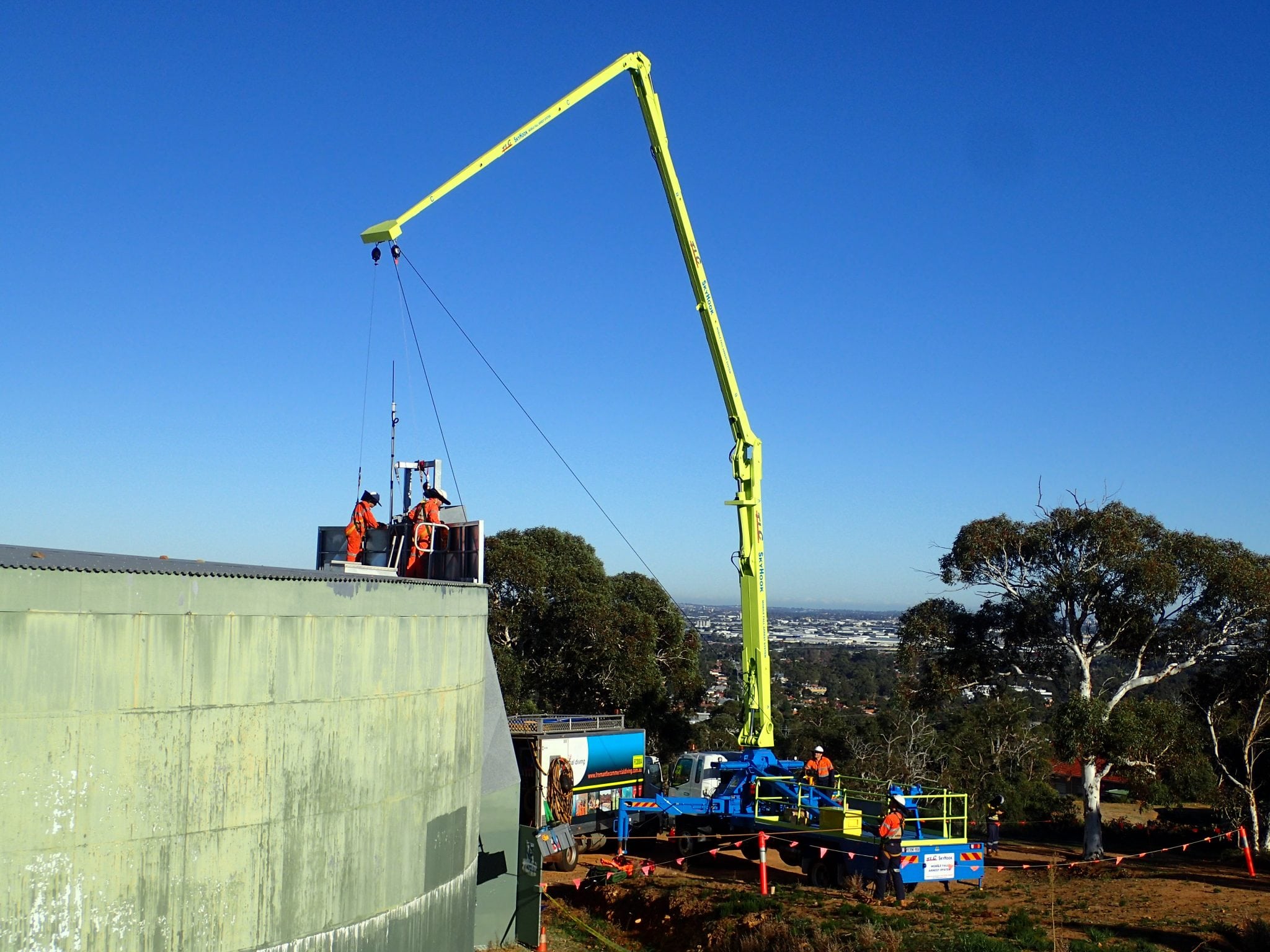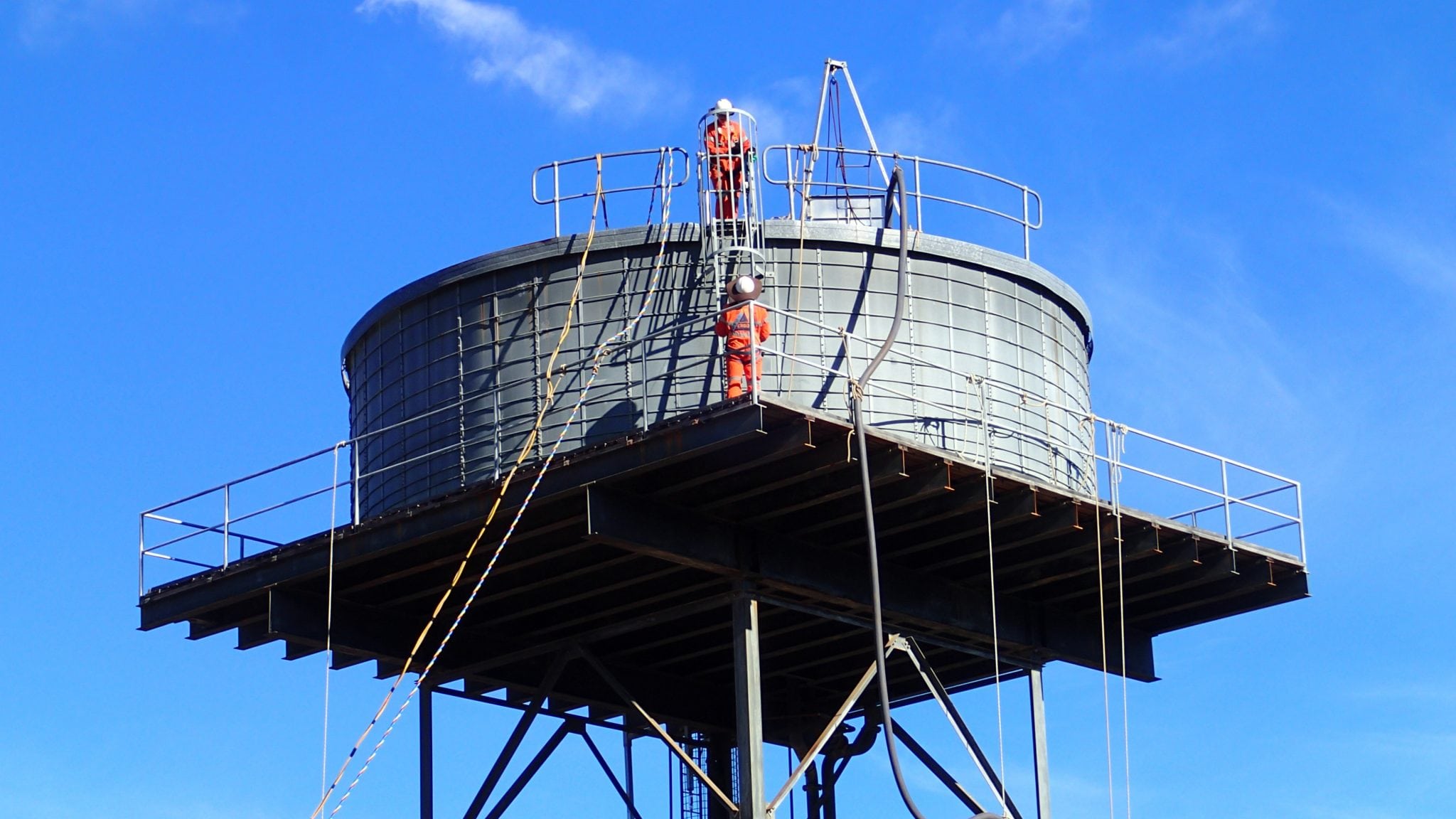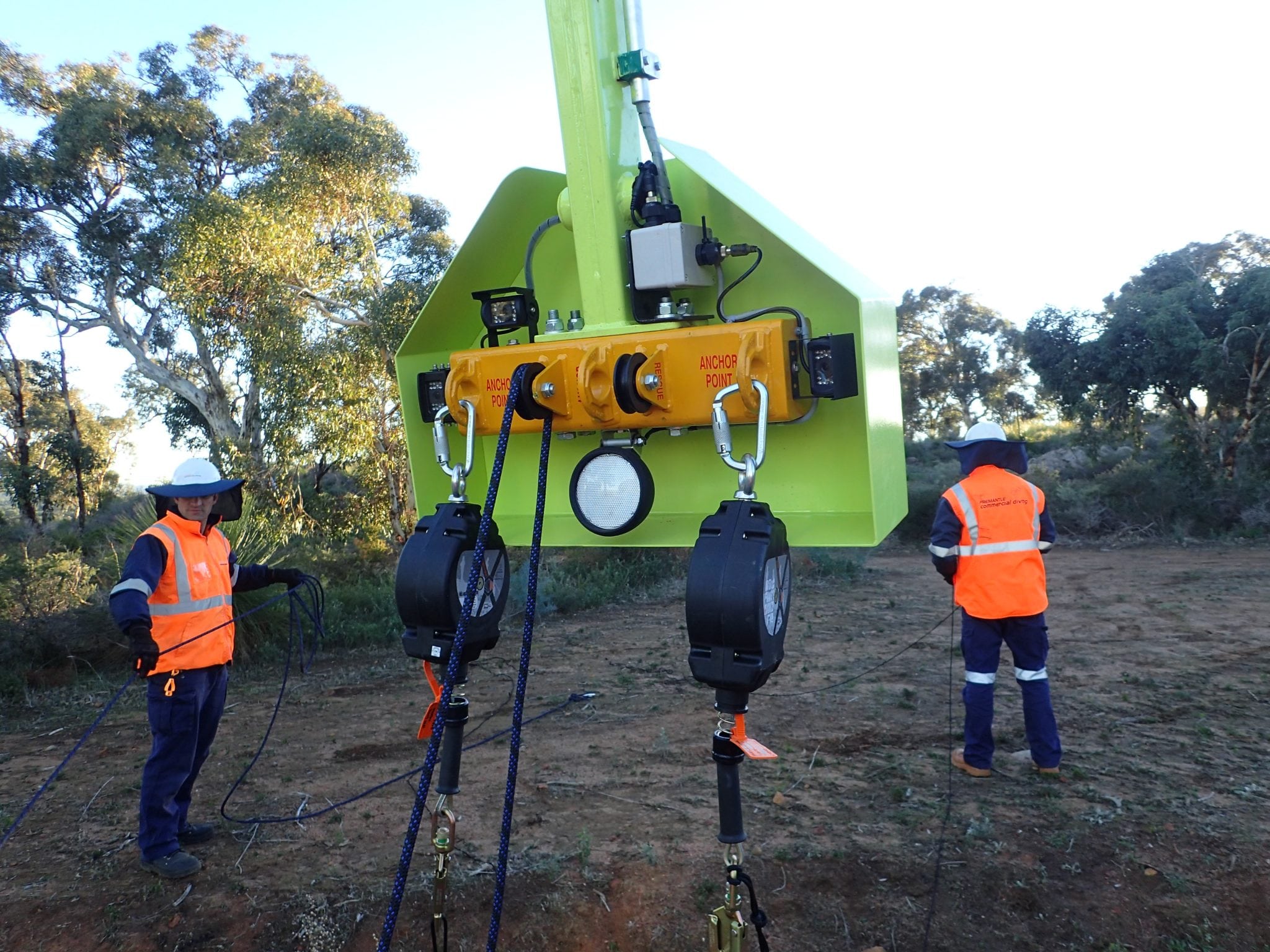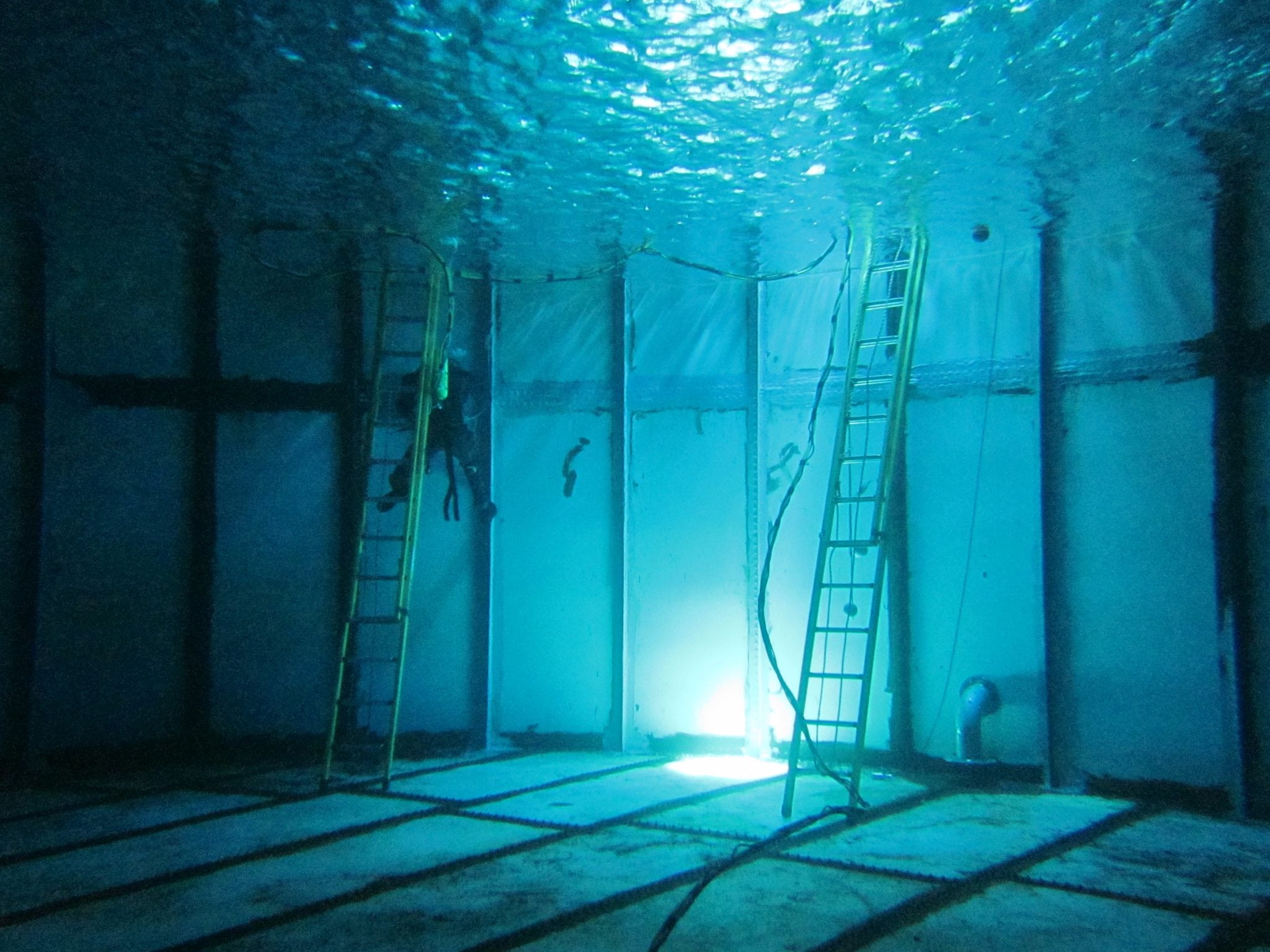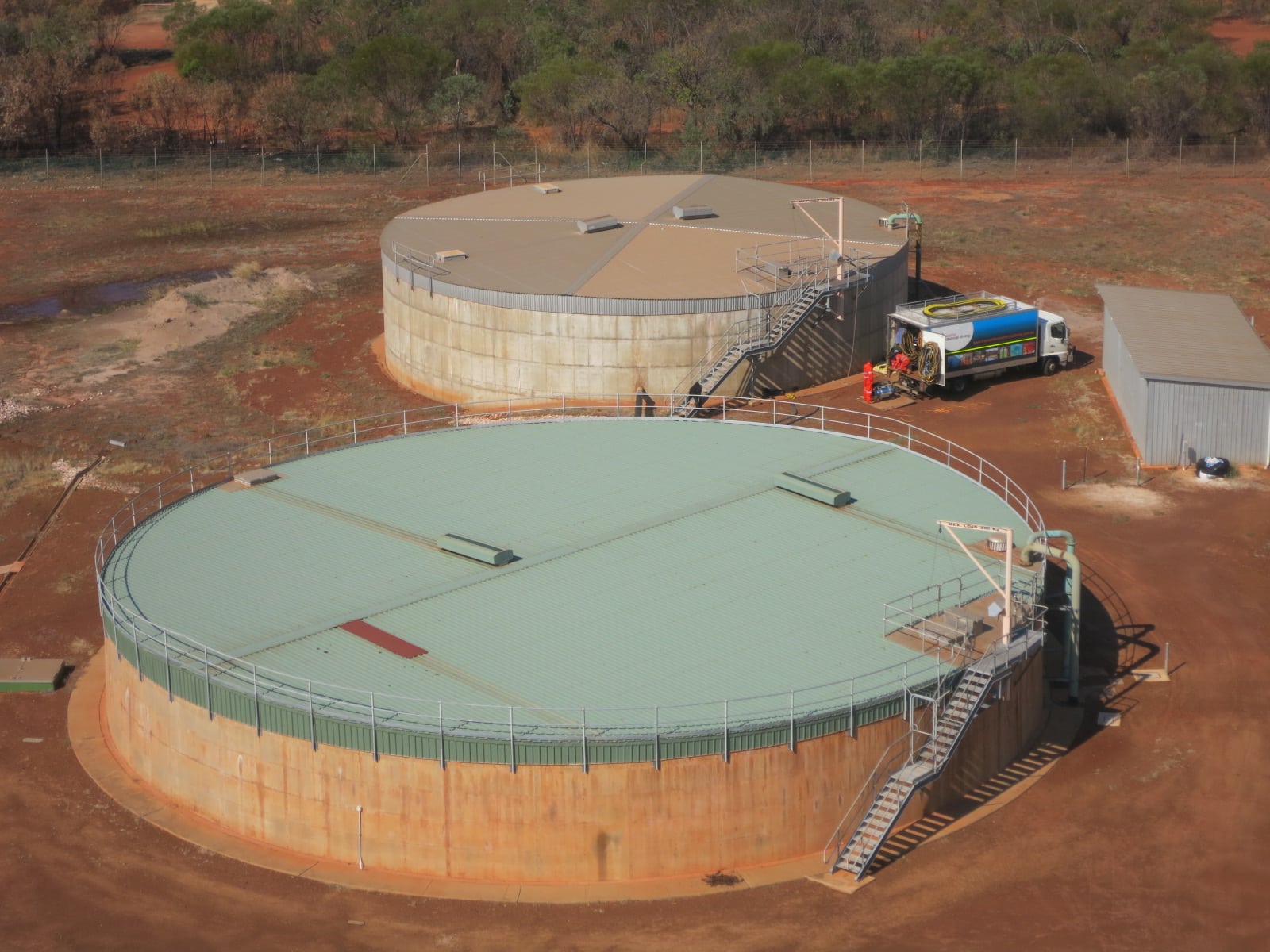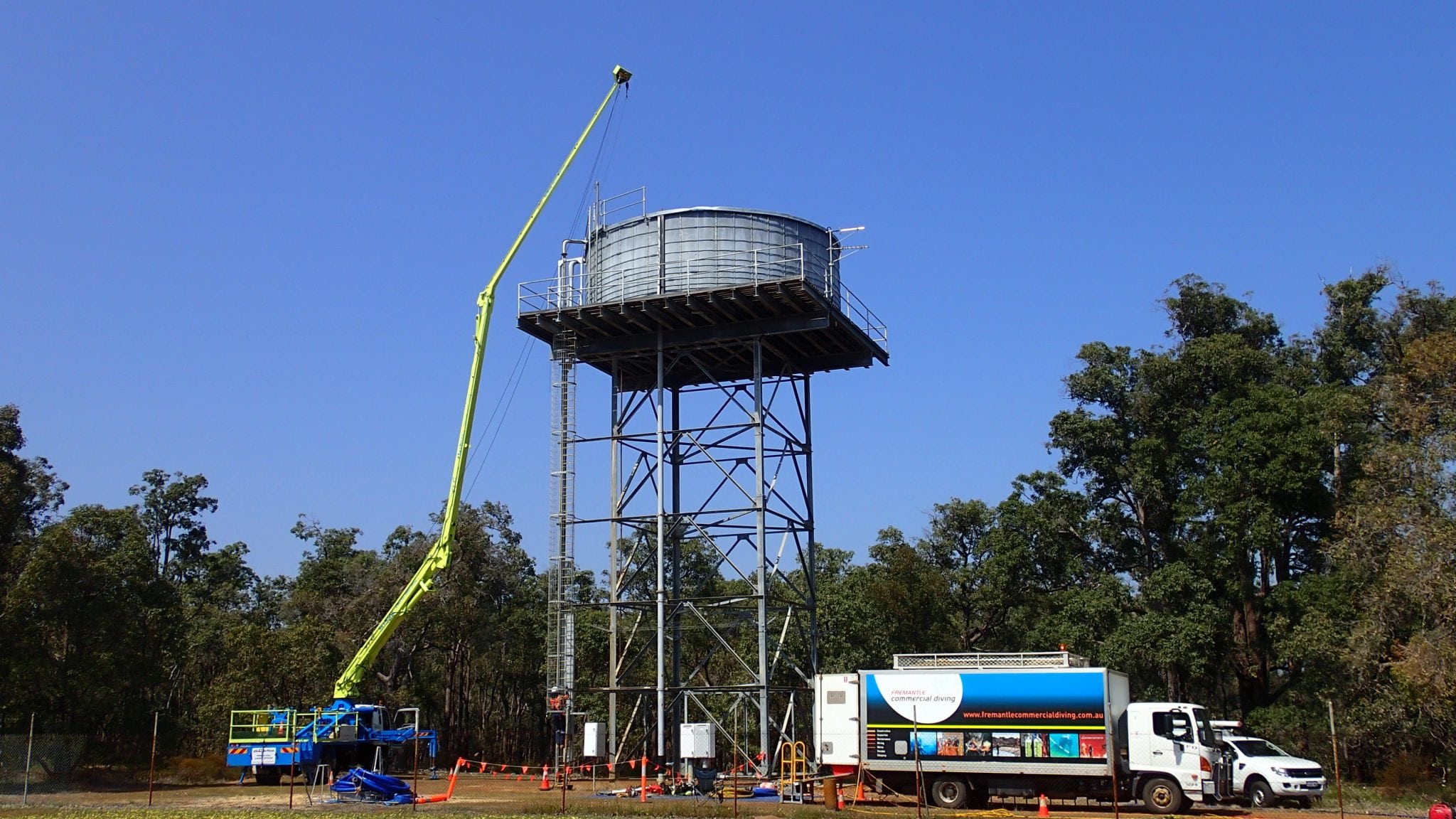 (double click for full screen mode)
WATER CORPORATION POTABLE WATER TANKS
Fremantle Commercial Diving remain the sole provider of underwater tank cleaning and inspection services to the Water Corporation of Western Australia. We have been providing these services for over 30 years and our dedicated potable dive teams execute regular tank cleaning, maintenance, inspection and NDT services on over 800 assets through this program alone. FCD continue to lead the way in potable water diving innovation with developments such as the Skyhook MK4, Scantron robotics cleaning ROVs and our unique tank cleaning systems. FCD work closely with Water Corporation to continually develop and improve tank cleaning processes and programs, with a focus on efficiencies and risk reduction.
Tanks and reservoirs serviced are situated over the entire state of WA and range in size from 50 thousand litres to over 200 million litres. Work often takes place in very remote locations and water temperatures can vary from between 6 degrees Celsius to over 40 degrees Celsius. Tanks vary extensively in design and condition and can be up to 45m in height. FCD have the systems and procedures to tackle all of these challenges safely and efficiently and continue to deliver this contract to the highest standards.
To find out how our services can benefit your organisation contact us for an obligation free discussion.